Work in forests or woodlands in Wales? We want to hear from you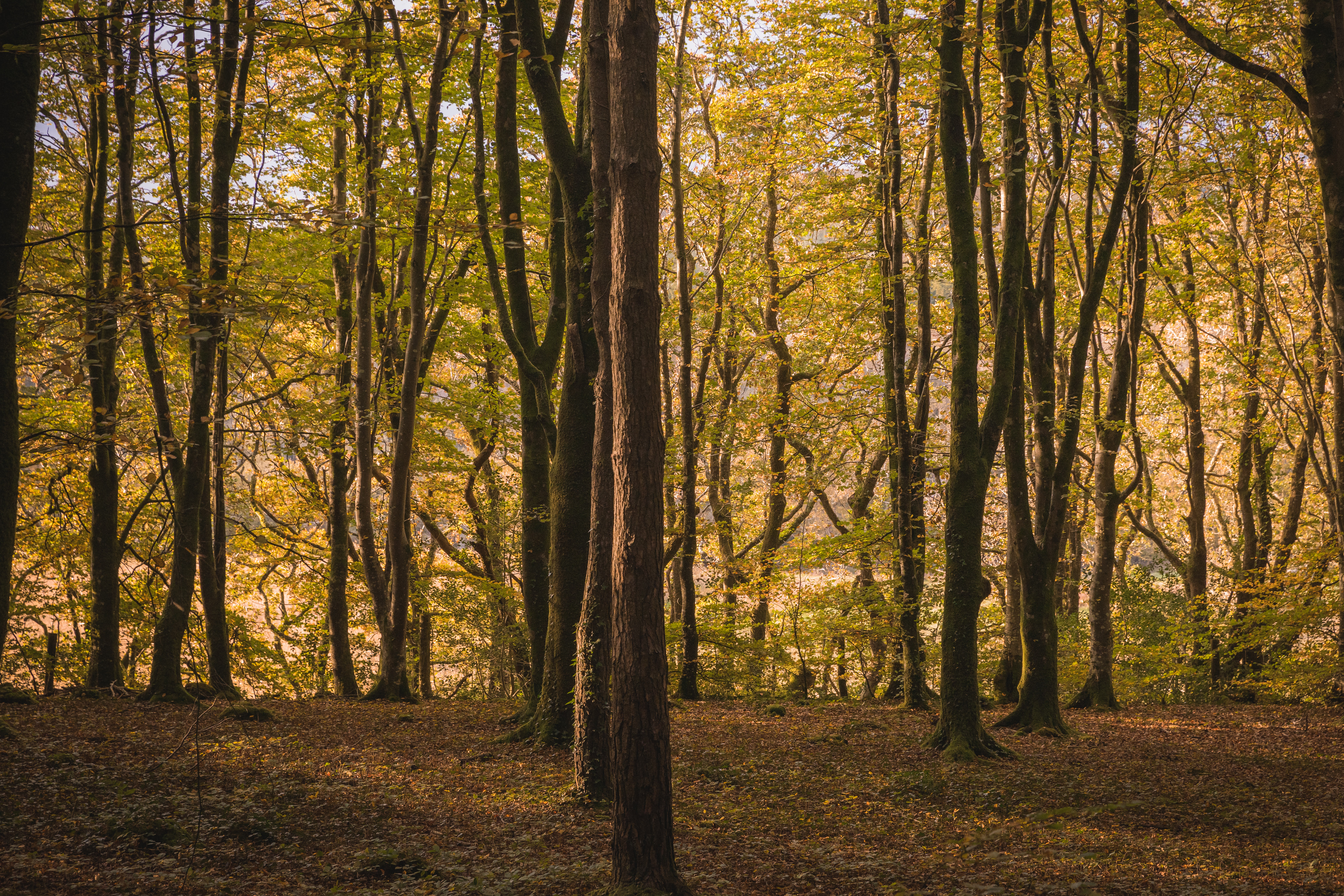 Take part in an industry wide survey and have your say on the role of trees and timber in the UK economy  
If you work in woodlands or forests in Wales or you rely on them as part of your business, over the next few weeks, you can help to make a crucial contribution to your industry by taking part in this quick 15 minute survey, so that the increasingly important role of trees and timber to the UK economy is recognised.  
What's the survey about?  
Welsh Government, Forestry Commission and Scottish Forestry have come together to undertake an assessment of the economic contribution of forestry in England, Scotland and Wales 
This will estimate the economic value generated in all elements of the sector and all organisations in forestry businesses, including but not limited to:  
Nurseries
Planting
Management
Conservation
Recreation
Harvesting
Processing
Education
Community
Research 
The information from the survey will also help the sector to be robust and professional as it expands and evolves.
How can I take part?  
Information will be captured through an e-survey. All replies will be kept strictly confidential and no individual information will be passed to the commissioners or any third parties.
Frontline will collect and analyse the data to provide information at a GB and Nation State level. 
Take part in the survey here: GB Forestry - Company Survey (surveymonkey.co.uk)
If you have any questions, please do not hesitate to get in touch: forestry.surveysupport@frontlinemc.com