Welsh Language Rights Day – 7th December 2021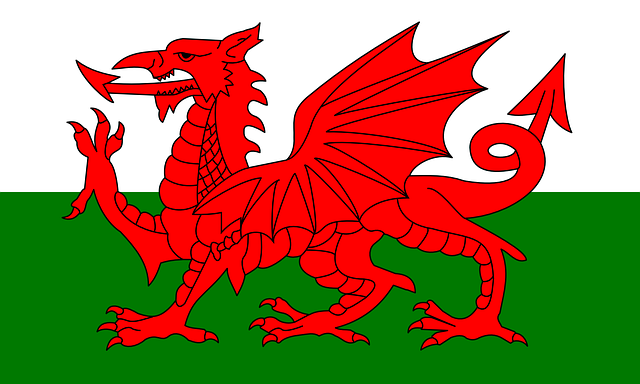 Do you know that 7th December is Welsh Language Rights Day?
The campaign is organised by the Office of the Welsh Language Commissioner to raise awareness of the rights people have to use the Welsh language with public organisations such as ourselves. The aim of the day is to let people know what services they should expect in Welsh and promote the use of those services. This also includes what rights staff members have to use the language in the workplace.
NRW is working hard to develop opportunities to use and learn the Welsh language and to ensure that all the necessary resources are available to our students who wish to engage with the language.
The Welsh language standards mean there are some things that our staff need to do bilingually on a daily basis. Being able to answer the phone and send correspondence in both Welsh and English is an example of this as well as having staff record their own Welsh language speaking levels. The video below summarizes a lot of what is required of us as a public body in wales.
While not all our staff members are fluent Welsh speakers, we provide a range of resources that help them to work bilingually.
You can read the full Welsh Language Standards Policy which explains the standards we are asked to comply with in our Compliance Notice, and how we intend to comply with each Standard. 
Lyn Williams, specialist advisor – people management at NRW, said:
"As a public body Welsh language considerations forms part of our work on a daily basis and We are committed to providing Welsh language services to our customers and stakeholders equal to those provided in English.
"As a bilingual organisation we support our staff to undertake any level of Welsh language training they require. Campaigns like the Welsh Language Rights Day remind us the significance of being able to offer bilingual services to everyone that uses our wide ranging services.
"We're proud to be one of 120+ organisations operating the Welsh language standards and supporting this campaign today, to ensure that those we deal with including our own staff know what services they can expect and have a right to receive in Welsh from NRW."