Helping pollinators at Cors Caron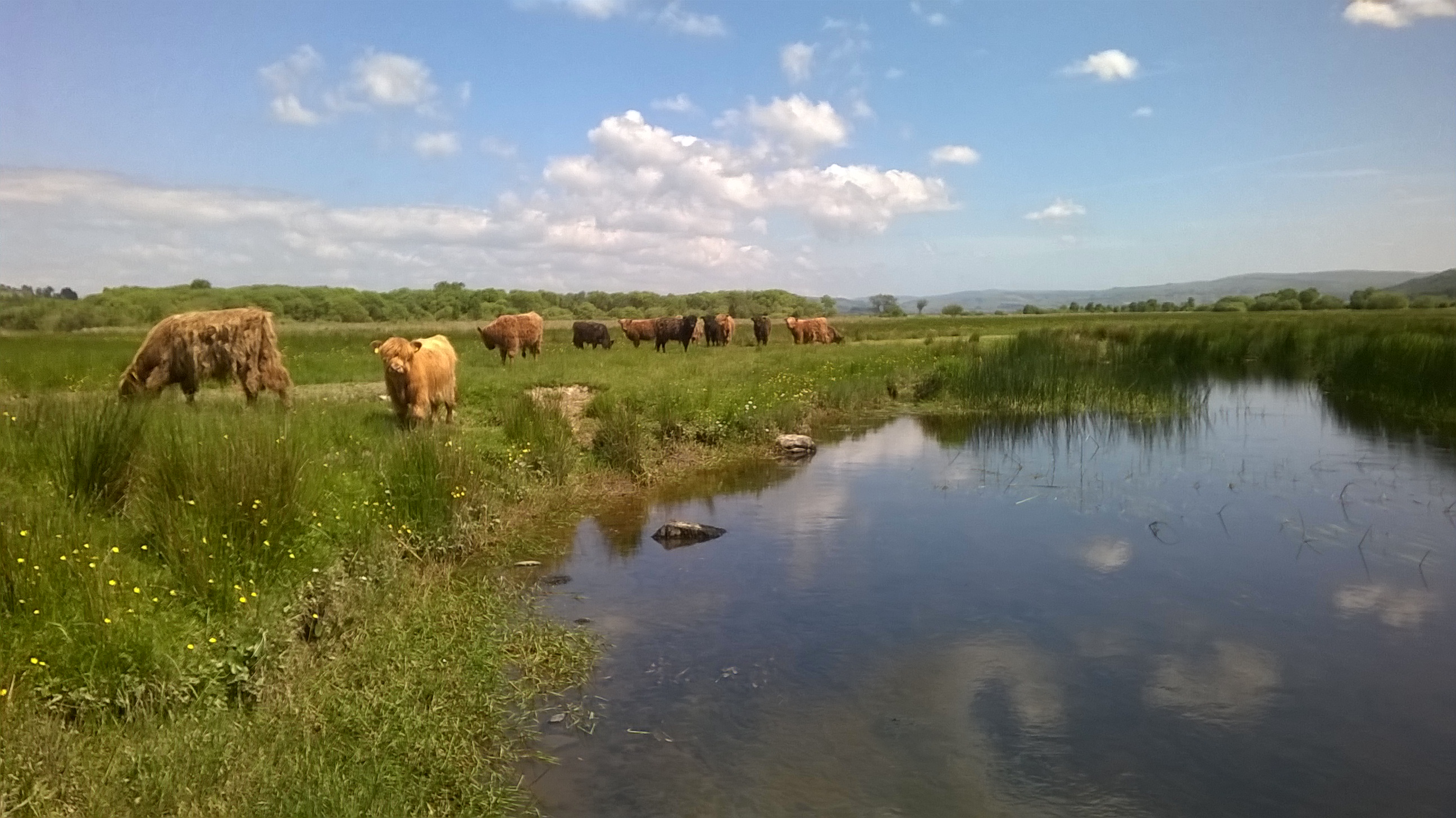 Blogging from our National Nature Reserves!
This week is Wales Biodiversity Week, and we're also launching our #lovepollinators campaign to encourage people to take action to help boost pollinator numbers, to increase awareness of their importance to our existence and to promote good examples of what we and others do to help them.
At Cors Caron and like other National Nature Reserves (NNRs), we manage the site in a way that protects a range of special species and habitats, such as bogs and other types of wetland - this management also benefits wild pollinators.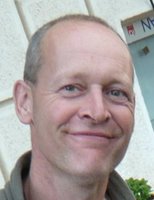 In this blog, Andy Polkey and Iestyn Evans give an insight into the conservation work on the site and how it helps wild pollinators, such as butterflies, bumblebees and hoverflies.
Cors Caron, near Tregaron, is a very large wetland nature reserve. We use traditional and sympathetic land management practices to look after its mosaic of habitats, plants and animals that makes it such a special place for wildlife. What we do here also benefits pollinators.
Animals such as cattle and ponies are used on many of our NNRs as part of the work to manage the site. They help us manage the site by grazing specific areas of grassland that then means the protected species of plants on the site have a place to grow and flourish.
Help from four legged friends
The three raised bog domes for which Cors Caron is famous are managed with only light summer or even no grazing by cattle or ponies. This means that dwarf shrubs such as cranberry, bog rosemary, cross leaved heath and bilberry, and other plants can flower and set seed.
Before we started, the edges of the bogs were neglected and dominated by one plant, Purple Moor Grass, and lacked biodiversity.
By restoring light summer grazing with Welsh mountain ponies and hardy cattle, we've transformed what was a Moor Grass monoculture with very few flowers, to one with a wide range of plants including heath spotted orchid, lousewort, milkwort, devil's bit scabious and greater bird's foot trefoil.
The river Teifi floodplain is grazed over spring, summer and autumn by agricultural tenants' livestock, again mostly ponies and cattle, which tend not to eat flowers. They also create structural diversity by trampling and poaching – This allows a mix of plants to develop and supports a wide variety of pollinators.
As the Teifi regularly floods each winter, the ponies and cattle are mostly removed in the autumn, which gives the pastures a rest. Some of the low lying areas of fen are extremely wet and only get grazed in dry summer weather. These areas are a lush tapestry of colourful flowers in summer such as meadowsweet, ragged robin, marsh marigold, flag iris and marsh cinquefoil. Neither we nor our tenants use any fertilisers, the bogs are naturally infertile but the floodplain is fertilised naturally by the winter flooding it receives. Wetland habitats such as bogs and fens are also a natural flood defence, acting like a giant sponge which can help reduce flood risk to local communities. 
A wide range of nectar to draw in the pollinators
The wide range of soils types and wetness results in a huge range of plant communities, which offer a wide variety of nectar sources available throughout spring, summer and autumn. These support a great deal of insect diversity across the three square miles of Cors Caron, and the Old Railway Walk hums with insects feeding in spring and summer. We avoid the use of pesticides and herbicides as these would reduce the diversity of habitats and associated wild pollinators.
Areas of scrub and dry grassland along our main visitor route, the old Aberystwyth to Carmarthen railway line, provide important nectar sources when they flower, especially in windy weather when pollinators are less likely to fly over open areas. Areas of willow scrub, although wind pollinated, provide an important early pollen food source for bumble and other bees.
The scrub and hedgerow trees and shrubs, particularly early-flowering species such as blackthorn, sallow, hawthorn and elder, provide a huge blossom resource for pollinators. They are cut sensitively on rotation to ensure that some blossoming growth is available.
The rough dry grassland along the railway line verges provides plenty of breeding habitat for bumble and other bees that like to nest in old rodent burrows. As a dry haven in an otherwise mostly wet landscape, the old railway line embankment and verges also provide safe overwintering homes for all kinds of wildlife, including many wild pollinators.
And our two car parks provide plenty of feeding opportunities for pollinators. Although we do have to do some grass cutting here, we leave uncut edges to minimise the impact of this. We've also planted flowering trees and shrubs, including traditional Welsh varieties of apples, as well as managing some areas as a hay meadow, to maximise the benefits to wildlife.
Our NNRs also act as important sites to demonstrate best practice land management techniques that are both productive and good for wildlife, including wild pollinators.
Many of the principles we use in managing National Nature Reserves can be applied at smaller scales and in different contexts, on farms, in gardens, on roadside verges. We can all do our bit!
You can find out more about pollinators on our Love Pollinators page, including how to get your family involved in our Pollinator Paparazzi campaign.
More information about visiting Cors Caron.
I hope you enjoyed our blog, next month will be from our colleagues at the Oxwich NNR.