Water company fined £40,000 in NRW prosecution after 500 fish killed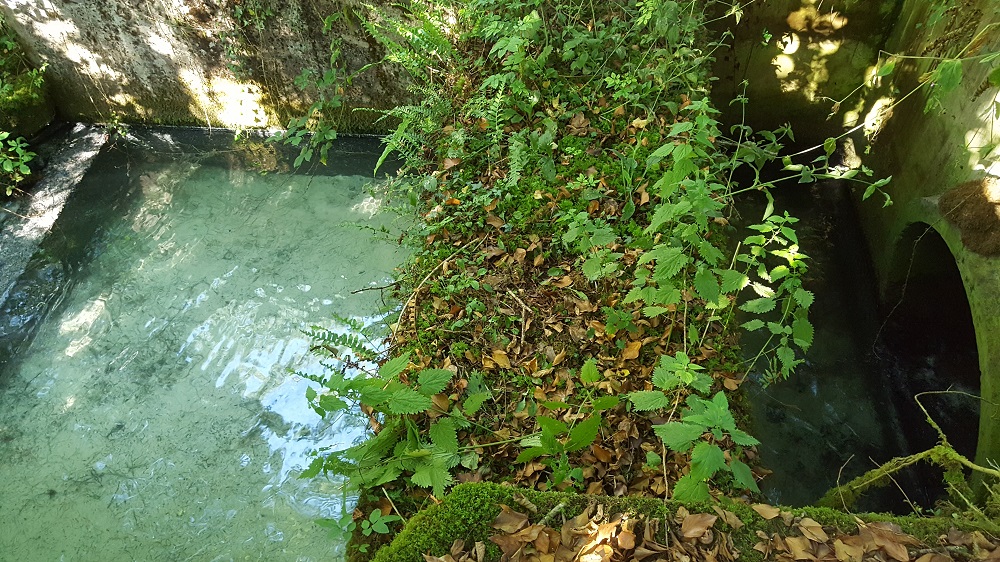 The operator of a Swansea water treatment plant has been fined £40,000 at Swansea Magistrates Court after a chemical discharge killed more than 500 fish.
The incident took place at Dŵr Cymru Welsh Water's (DCWW) Felindre water treatment works, just outside Swansea, in July 2018.
Felindre is one of the largest water treatment works in Wales, producing water for up to 400,000 customers in Swansea, Bridgend and Cardiff.
The pollution happened when lime slurry that was being transferred spilled into a surface water drain which led to the River Lliw.
An inspection of the river by Natural Resources Wales (NRW) officers found dead fish including trout, lamprey and bullheads, and invertebrates including 200 freshwater shrimps, mayflies and caddis flies.
In total, three quarters of a mile (1.2 kilometres) of the river was affected.
Fish populations in the river are expected to take three to four years to recover.
DCWW admitted causing the pollution at a previous hearing in Swansea Magistrates Court.
Chris Palmer, senior water framework directive officer for NRW, said:
"Our rivers are important for our wildlife, our economy and our health and wellbeing and we are committed to preventing pollution incidents whatever their source.
"Despite efforts by DCWW to contain the spill, a significant amount of pollution entered the river and had a devastating impact on fish and other wildlife. It will take years to recover.
"We will continue to work with the company to reduce the risk of this happening again, and to improve its environmental performance to lower the number of pollution incidents in the future."
The company was also ordered to pay costs of £8,980.99 and a victim surcharge of £170.