Get snappy! - help us record how our raised bogs are changing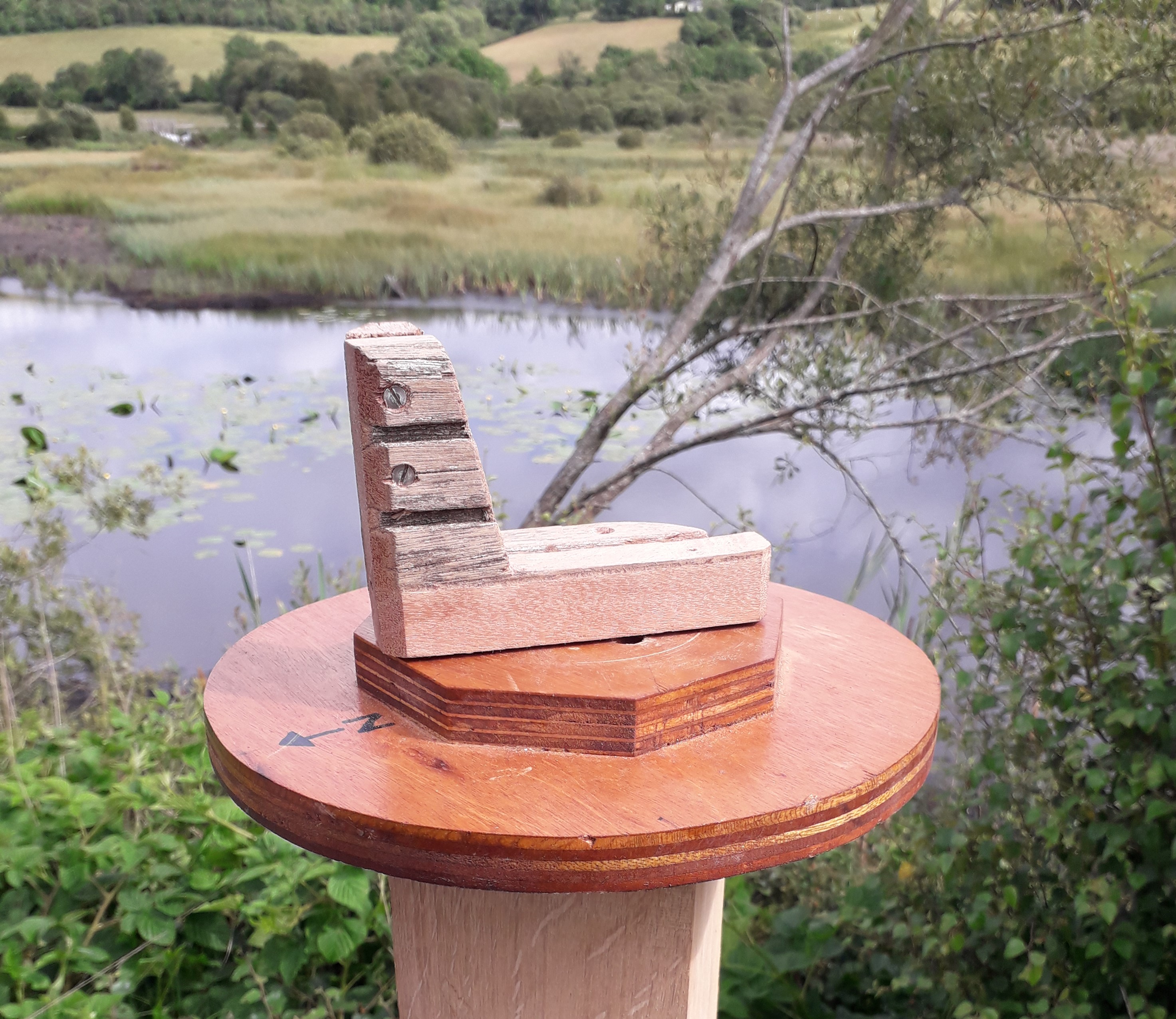 A Natural Resources Wales project is asking visitors to become citizen scientists and take part in real scientific research that will be used to create a time-lapse film.
The LIFE Welsh Raised Bogs Project has started restoration work on two important raised bogs in Ceredigion - Cors Caron National Nature Reserve (NNR) and Cors Fochno, which is part of the Dyfi NNR.
The project wants visitors to the reserves to record these restoration changes by taking a photo from one of two 'Picture Posts' on each site and share them with the project. 
The photos will be used to create a time-lapse film to show the changes that take place on these important sites.
Restoration work will involve creating low level contour bunds to improve the natural water levels and making the bogs wetter, as well as removing scrub and rhododendron which is taking over on some parts of the bog.
Jack Simpson, LIFE Welsh Raised Bog Project Officer said:
"Citizen science projects like this one offer people the chance to take part in real scientific research.
 "This is a great way for visitors to help us to photo monitor specific areas of the sites where we know restoration work will be happening, and helping us keep track of the changes of the habitat over time."
'Citizen science' is any project or activity where volunteers take part in scientific research. It includes many types of activity such as completing a nature survey, analysing information collected by researchers, or sharing photographs – records of animals, plants or habitats - with other people online.
To take part, look out for the 'Picture Posts' when you visit either site and follow the instructions. 
Send your photos to us by email to LIFEraisedbogs@naturalresourceswales.gov.uk or Facebook: @CyforgorsyddCymruWelshRaisedBogs or Twitter @WelshRaisedBog