NRW asks Machynlleth residents for views on new plan to manage local forest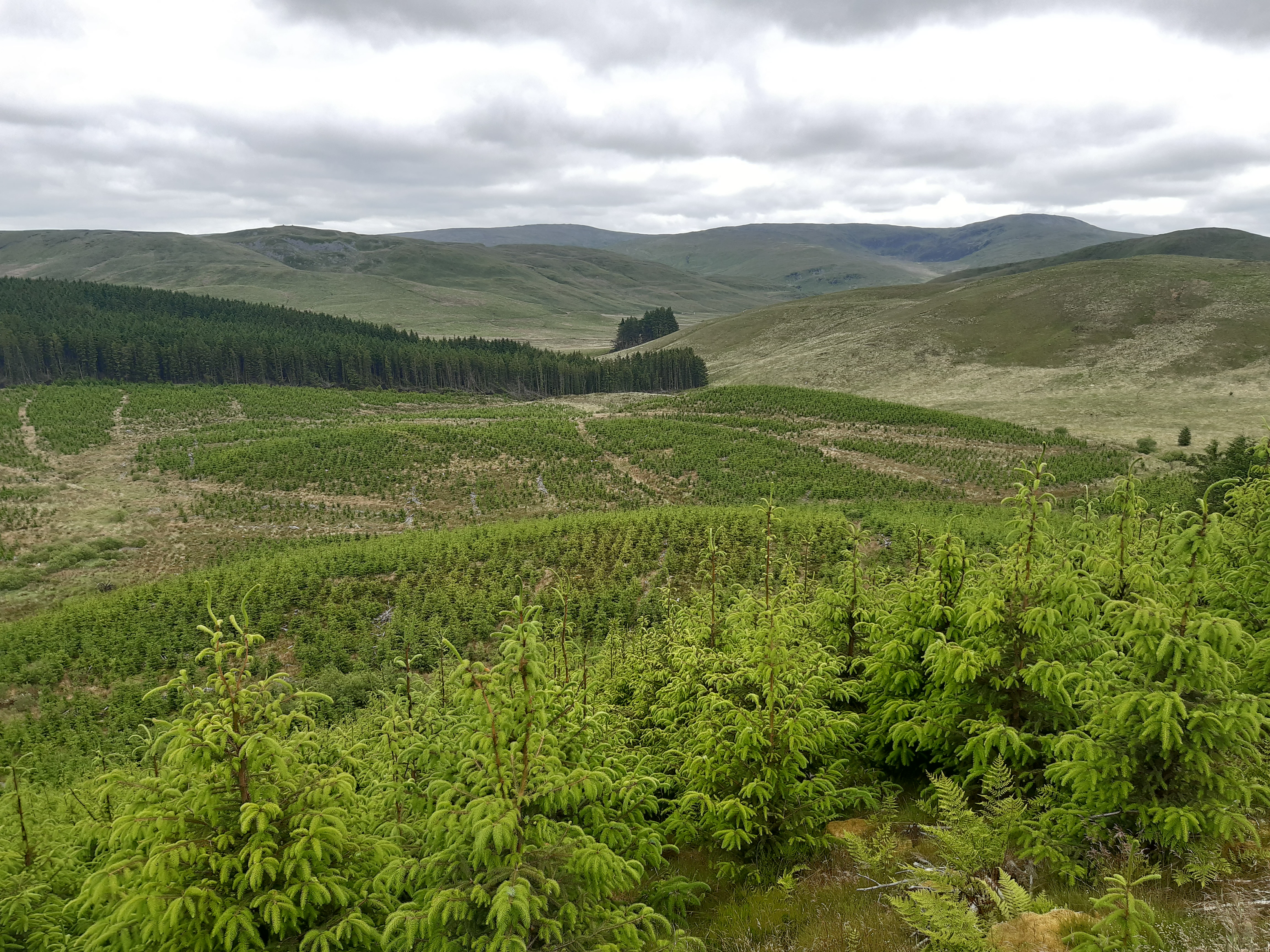 Machynlleth residents are being encouraged by Natural Resources Wales (NRW) to give their views on a new plan to manage the Machynlleth Forest.
The Machynlleth Forest Block includes a wide area which includes Pennal, Dyfi Bridge, Cilgwyn, Forge and Commins Coch.
NRW - which manages the Welsh Government Woodland Estate across Wales - is holding a public consultation to provide residents with the opportunity to influence the future management of the forest for the next 10 years and beyond.
Nick Young, Senior Land Manager for NRW said:
"Everyone and everything benefits from a well-managed forest; it provides green spaces for people to enjoy responsibly, sustainable timber, carbon sequestration and is a great benefit to local biodiversity.
"We want residents in the Machynlleth area to have a look at the plans we have put together to manage the Machynlleth Forest and to give us their views on it. The plans are not confirmed, and we may make changes based on feedback."
The plans can be read and responded to by visiting NRW's consultation website on: https://bit.ly/MachFRP
Alternatively, residents can call 0300 065 3000 and ask to speak with one of the Senior Land Management Officers responsible for the consultations. From there they will be able to send out hard copies of the documents on request.
Residents who want to send feedback by post can send it to: Natural Resources Wales, Llanfair Road, Llandovery, Carmarthenshire, SA20 0AL.
All feedback and questions will need to be returned by 9 October 2022 at the latest.