Help shape the design of a new woodland at Ffordd Penmynydd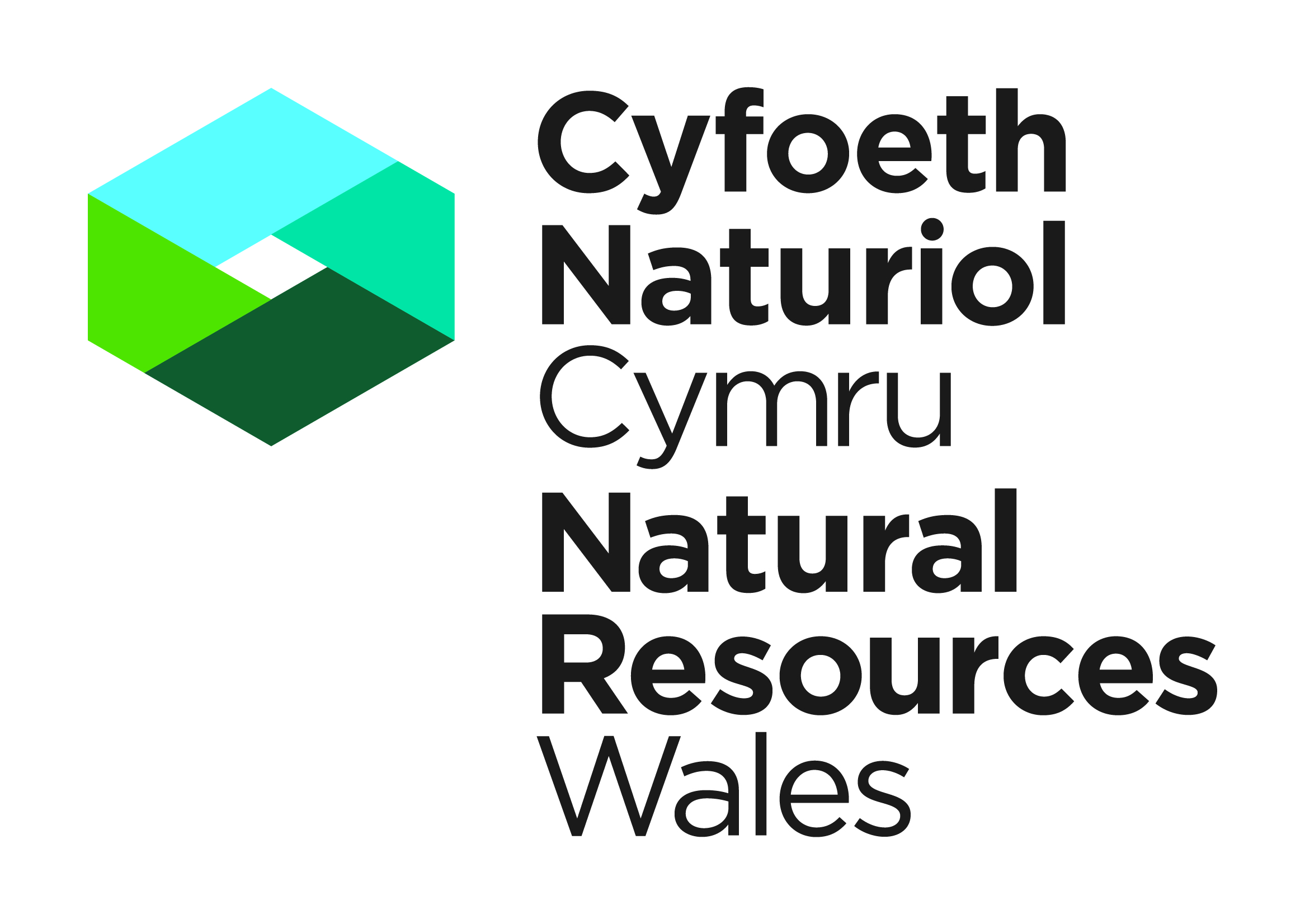 Natural Resources Wales (NRW) is inviting people to share their views and help shape the design of a new woodland at Tyn Y Mynydd, Ffordd Penmynydd on Anglesey.
From today, (Tuesday 24 May) a consultation is launching to allow NRW to seek feedback from local communities and partners on the plans for the woodland to help shape the design and ongoing management for the future.
The new woodland will form part of The Queen's Green Canopy tree planting initiative with planting set to commence in the Autumn of this year.
The land was purchased by NRW in February 2022 as part of a wider project to increase woodland cover on the Welsh Government Woodland Estate and contribute towards tackling the climate and nature emergencies.
The new woodland will be a fully accessible destination for local residents and the public to enjoy for years to come.
The site will be designed to benefit wildlife and habitats, and planted with a mixture of broadleaves to ensure the new woodland is diverse and resilient to the impacts of pests, diseases and climate change.
The consultation will ensure any potential impacts on the surrounding area are considered and offer the opportunity for people to put forwards ideas on how they can be involved with the planning and ongoing management of the new woodland.
As part of the consultation, NRW will also be holding a community drop in event for residents to attend and speak with staff. Details will follow in due course.

Miriam Jones-Walters, Specialist Advisor Land Stewardship at Natural Resources Wales said:

Our forests and woodlands provide people with safe, open spaces for recreation, allowing people to connect with nature and improve their well-being, as well as enhancing our environment and biodiversity.

As part of our plans, we want to work closely with neighbours, families, communities, and partners to seek their views in planning and shaping the woodlands in to safe, accessible spaces for recreation.
We would encourage people who live in the area to come along to the community drop in event or take part in our online consultation and have their say.

The consultation opens on 24 May and closes on 21 June.
To find out more about the plans for the woodland and have your say please visit: Woodland Creation at Tyn Y Mynydd - Natural Resources Wales Citizen Space - Citizen Space (cyfoethnaturiol.cymru)
Alternatively, residents can call 0300 065 3000 to request a hard copy of the consultation.