Why this year's MineXchange Conference cannot be missed if you work in mine recovery in Wales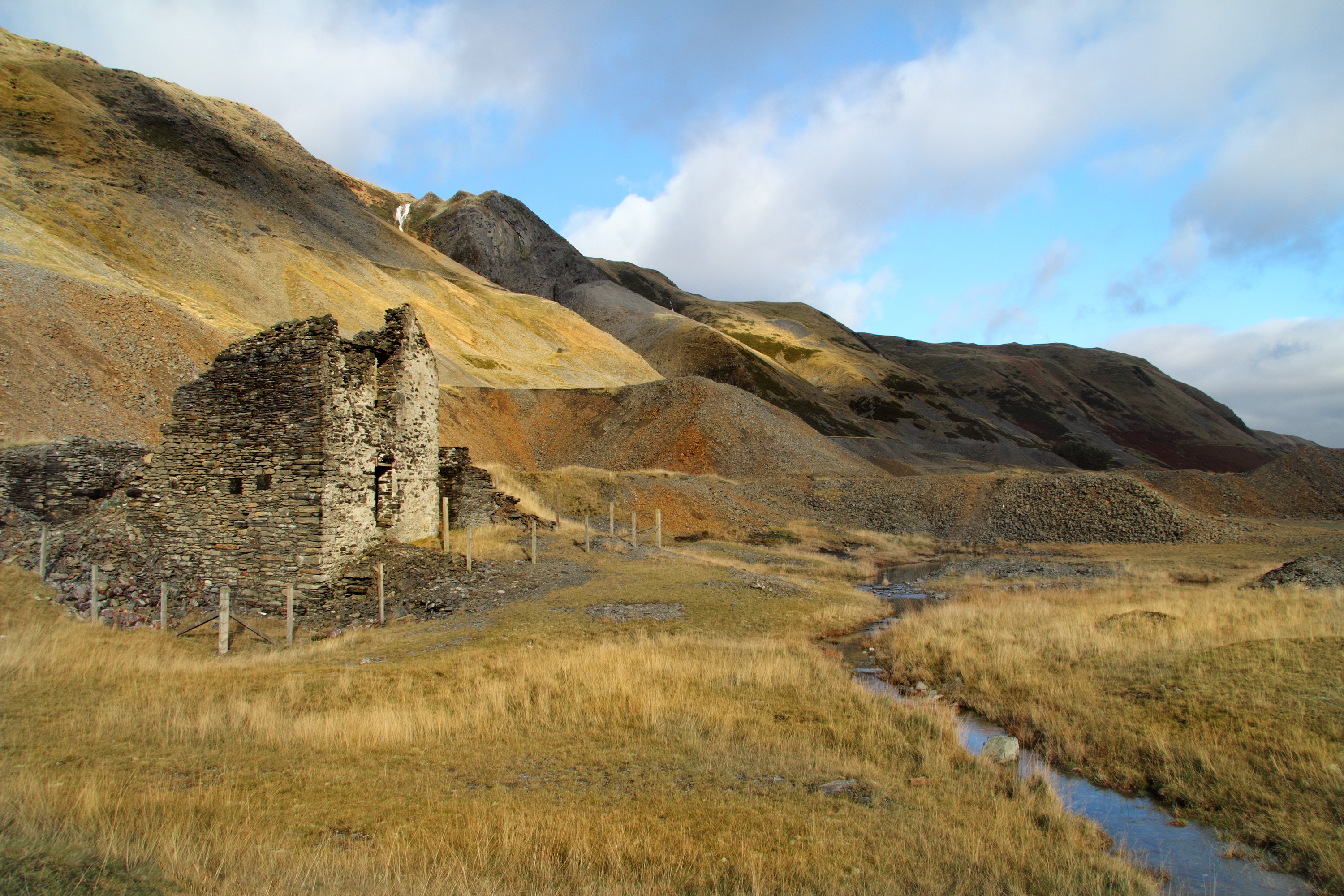 MineXchange is a two-day conference that develops relationships between people who work in mine recovery in Wales. It will be held on 27 and 28 February 2023 at Aberystwyth University.
We want to help people from academia, industry and the public sector to make new links and to support innovation by sharing knowledge and experience. The conference will also look at opportunities to commercialise damaged mine environments.
I am delighted that we can meet again and drive forward development in the field of mine recovery in Wales. The conference – which is arranged by Natural Resources Wales, with the Coal Authority – will be the place to learn about developments in mine recovery and cutting-edge methods and technology.
We had planned to hold the conference in September 2022. This would have been the first time the conference would have been held since 2019. While Covid-19 had stopped the conference going ahead until 2022, we postponed the 2022 conference as a mark of respect following the passing of Her Majesty Queen Elizabeth II.
The day will include a range of presentations and case studies provided by experts in the field from industry, the public sector and academia.
The second day – which delegates do not have to attend – is a fieldtrip led by Natural Resources Wales and the Coal Authority to Frongoch-Wemyss to see the latest metal mine remediation work being carried out in the area. Transport will be provided.
Registration is free of charge and essential to attend.
Register to attend MineXchange 2023.
Accommodation can be booked directly from Aberystwyth University by emailing https://bookaccommodation.aber.ac.uk/.
I am very excited that we have managed to secure such high-quality speakers who will present their work on a wide range of topics. But don't take my word for it, have a look at the agenda below – and see you in Aberystwyth in February!
Agenda
Day 1

27 February 2023

9.00-9.30

Reception & coffee

9.30-9.35

Opening from Chair (Bob Vaughan)

09.35-9.55

Update on Metal Mine Programme in Wales (Pete Stanley, NRW)

9.55-10.15

Tracer testing within mine environments: Quantitative and qualitative methods used at Parc Mine (Richard Cheal, WSP)

 

10.15-10.40

Esgair Mwyn Surface Water Management (James Cochrane, AECOM)

 

10:40-11:00

Pollution Source Apportionment Research and Biochar Treatment Trials at Nant y Mwyn, and an overview of Project PAMANA in the Philippines (Aaron Todd, Swansea University)

11.05-11.35         

Tea & Coffee Break

11.35- 12.15      

Keynote speaker: Emerging Outputs from the METAL SoLVER SMARTEXpertise Project (Professor Devin Sapsford, Cardiff University)

12.15-12.35       

Pilot scale mine water treatment trials using Dispersed Alkaline Substrate – Field results from Parys Mountain and Cwm Rheidol (Dr Tobias Röetting, WSP)

 

12:35- 12:55      

Asset or liability? Why integrated thinking is required to achieve sustainable mine closure (Steven Pearce : Mine Environmental Management)

 

13.00-14.00

Lunch - Followed by Coal Mines & Coal Tip Hazards Afternoon Chair Carl Banton

 

14.00-14:20

Coal Tip Incident Management at Wattstown Tip (Darren Bryant, Coal Authority)

 

14.20-14.40

A new legislative framework for coal tip safety in Wales (Sam Deeley, Welsh Government)

 

14.40-15.00

Coal Tip Safety – The Local Authority Perspective (Roger Waters, Head of Service: Rhondda Cynon Taf)

 

15.00-15.20

Remote Sensing Techniques on Coal Tips in Wales

(Darren Bryant, Coal Authority)

 

15.20-15.40

Tea & Coffee Break

15.40-16.00

How Britain's abandoned coal mines can support a low carbon future (Gareth Farr, Coal Authority)

16:00-16:20       

The Ecology & Diversity of Coal Spoil Fungi

(Emma Williams, Coal Tip Fungi)

 

16:20-16:40       

Circular Economy Innovation Communities (CEIC) Water Matters & Sensor Development to help Reduce Polluting Impacts. (Dr Katie Beverley & Jill Davies, Cardiff Metropolitan University)

16:40- 17:00      

Gravel Bed Reactors: sustainable metalliferous mine water treatment (James Rayner, Geosyntec Consultants Ltd)

19:30              

Evening Meal

Day 2:

28th February 2023

09.15 ~13.00

Fieldtrip to Frongoch-Wemyss to see the latest metal mine remediation work (Lunch not provided)