We're hiring! Do you think you have what it takes to join our Telemetry team?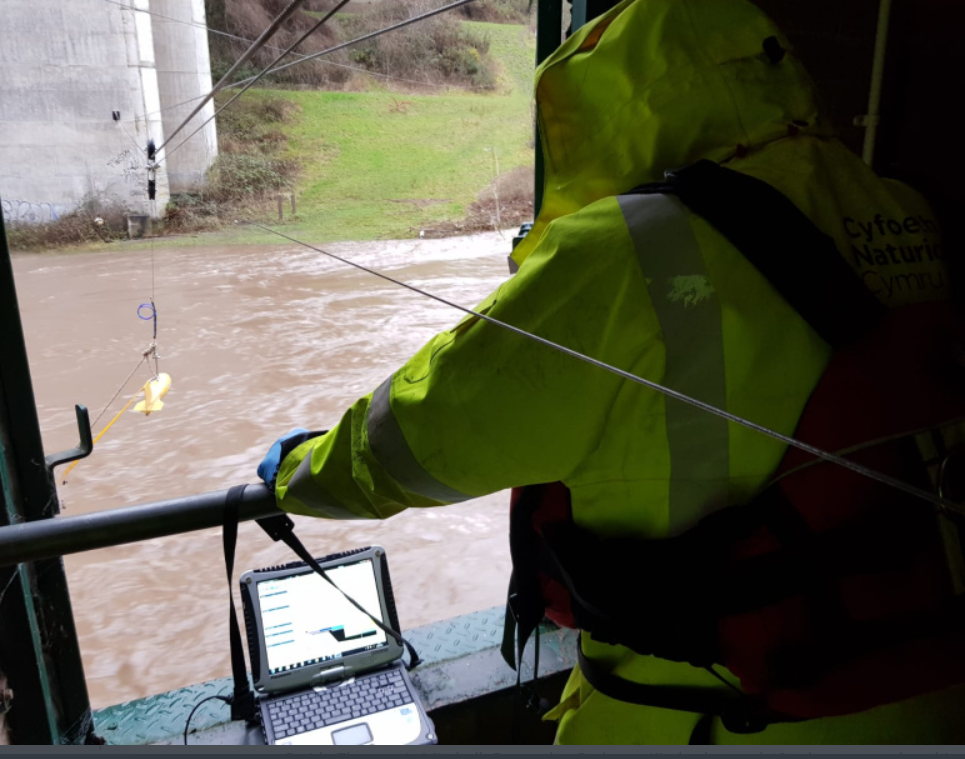 We're looking for a Principal Telemetry engineer to join our Hydrometry and Telemetry team and help to lead the development and maintenance of our business-critical Telemetry services.
Lee Williams, one of our telemetry specialists , explains more about the valuable work the team does, and how their roles form a central part of #TeamNRW.
What's the job?
The Hydrometry and Telemetry team provide a vital service to our Flood and Coastal Risk Management team and other teams across NRW.
We're responsible for operating an extensive network of hydrometric stations that monitor river levels across Wales. Our Telemetry service underpins our flood and water management services by providing us with critical near real-time data, alarms and intelligence.
This information plays a vital role in our flood incident management response and is used to provide timely and accurate flood warnings to the public, helping us to reduce the risk of flooding to the people and environment of Wales . Our telemetry data is also used for managing water resources, especially during droughts and fir providing information for recreation and navigation on our rivers.
Why join the Hydrometry and Telemetry team?
My favourite aspect of working in the telemetry team is the variety of work. One day we might be on a riverbank supporting our field teams installing a new piece of equipment, the next we may be writing code to enable new functionality on the telemetry system. There is also a big problem-solving aspect to the work.
This can include urgently diagnosing a fault on the system or coming up with innovative ways of satisfying stakeholder requirements. The rapid pace of technological development is also an exciting challenge.
Our current telemetry project aims to completely replace our existing system with one purpose built to take advantage of new technologies and innovations. This project is due for completion by March 2025 with scoping and field device replacement work well underway. Overall, working in the telemetry team is a fantastic opportunity to help enhance the environment and protect the people of Wales.
How can I apply?
If you think you have what it takes to join the team, we would love to hear from you.