Waste-free Christmas tips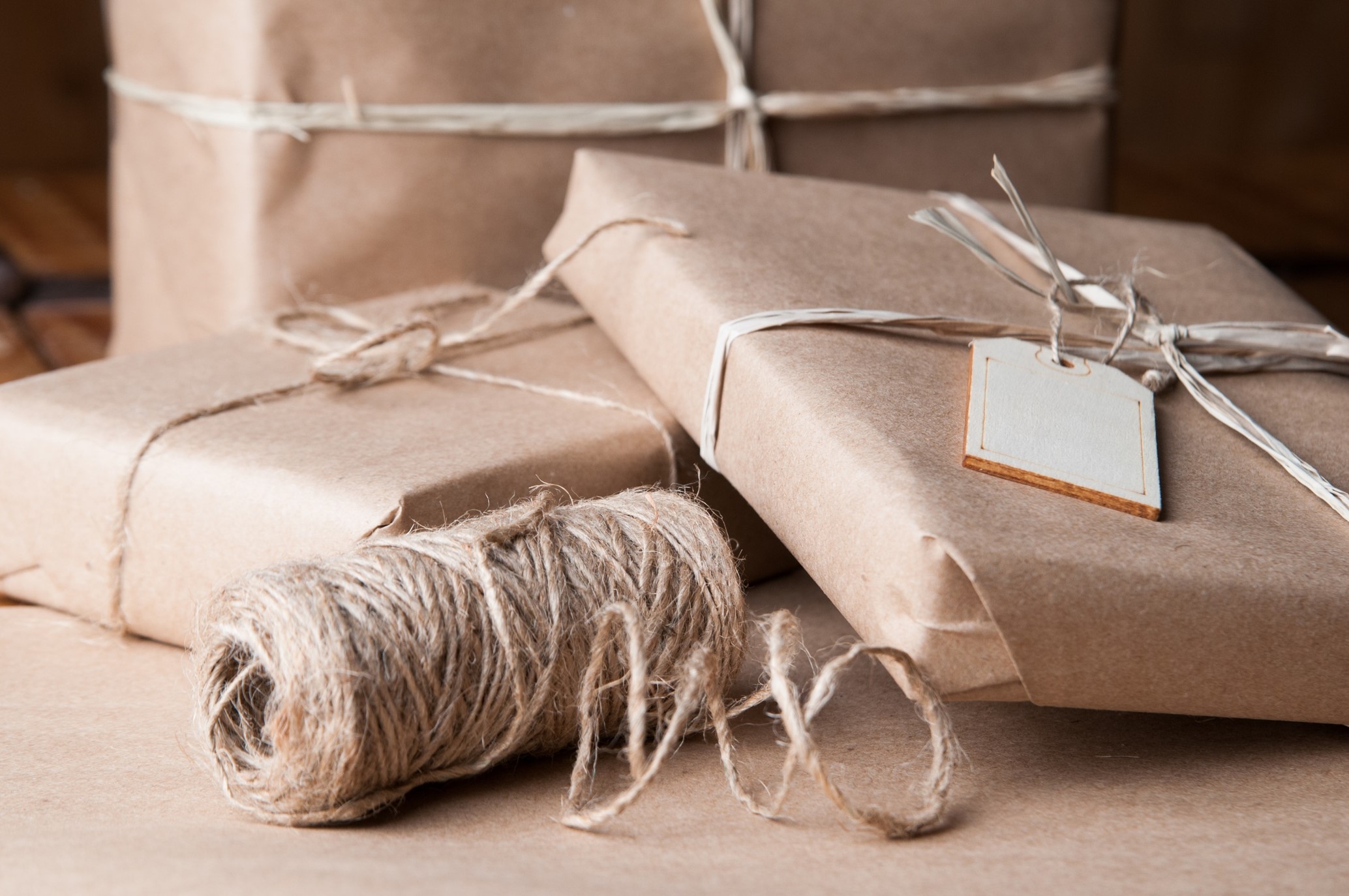 Brendan Hardiman, a water resources advisor for NRW, is planning on a waste-free Christmas this year. Here he tells us some of his reasons why, and the things we can do to help reduce our waste – and save some cash!
'tis that time of year again when thoughts turn to presents and yuletide cheer.
But this year, faced with the ongoing energy and cost of living crisis as well as thinking about what can we do to help with the climate emergency, is it time to think a bit differently about Christmas?
Maybe this year, we could make a change which will help keep some money in our pocket as well as benefit the environment by aiming for a waste-free Christmas…
"Oh but that sounds difficult!" I hear you cry, but is it?
Let's look at plastic waste. Anyone with small children will easily recognise at this time of year we are bombarded with adverts of a mountain of plastic toys marketed at entertaining our little ones, but plastic waste is a big problem for our environment.
UNESCO studies have shown that plastic waste makes up around 80% of all marine litter, remaining intact and polluting for decades as plastic doesn't degrade but turns into microplastic. This enters the food chain with still unknown consequences.
As our freshwater rivers feed into our seas and marine environment, it is unsurprising to find that our rivers are some of the main sources of plastic rubbish, especially microplastics, a lot of which originates from our use of everyday products.
So what are some of the steps could we take this Christmas to help reduce the amount of waste we produce?
Most wrapping paper and sticky tape are non-recyclable so consider going back to traditional methods of using brown paper and twine. Not only does it help with cutting back on non-recyclable paper mountains, but evokes such a feeling of time-honoured Christmases gone by

Or if brown paper and twine is not your thing, how about saving up the painting and drawings your children have done over the year and using their art to wrap up presents. Nothing can be more personal than hand-crafted gift-wrapping!

Does everything need to be brand new? The constant upgrading of electronic goods has led to many stores offering superb value on refurbished devices like games consoles and telephones

And this goes for other gifts too – charity shops, flea markets and a whole host of online shops offering second-hand goods make it easy to reuse and save some cash

When it comes to food and household products, think about checking out the shops which offer refill services – instead of getting another plastic bottle of cleaning spray, take your empty down and fill it up. It saves you cash and helps reduce waste
These are just some of the ways we can do our bit to help our planet and our pockets. Let's make this festive period as waste-free as I know my Christmas dinner plate will be this year!