Project to monitor and reduce ammonia emissions from agriculture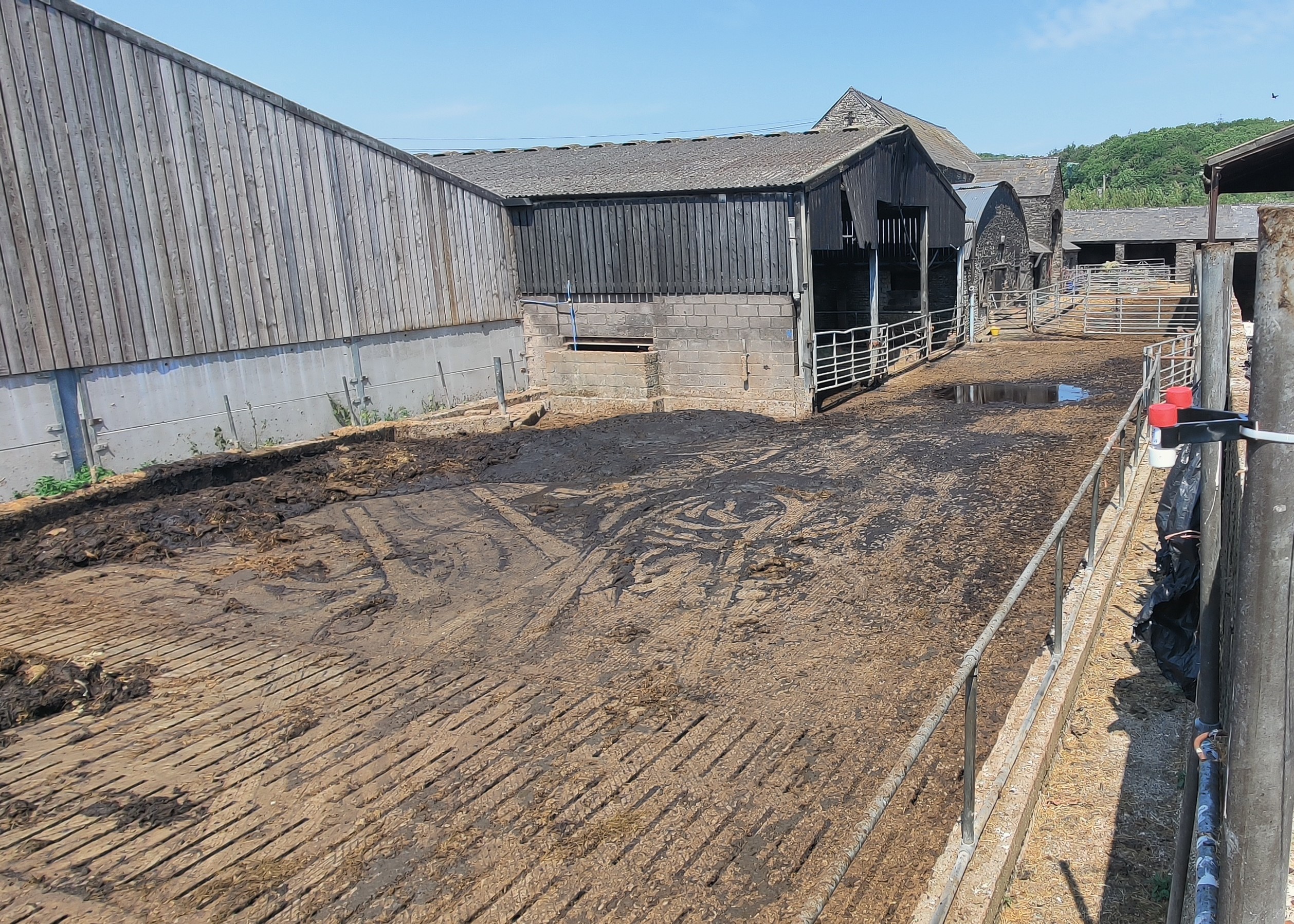 Ammonia is a major atmospheric pollutant and is harmful to human health when combined with other industrial pollutants.
When deposited on land, ammonia can acidify soils and freshwaters, 'over-fertilising' natural plant communities. The extra nitrogen can increase the growth of some species such as rough grasses and nettles, which out-complete other species.
Agriculture contributes to over 85% of ammonia emissions in Wales, originating largely from manure and digestate management (from anaerobic digestion) and from applications of urea based fertilisers in particular.
Ammonia emissions have been rising in Wales since about 2010 and today over 60% of sensitive vegetation experiences ammonia levels higher than it can tolerate.
This is a 13% increase since 2010, the largest change recorded in the UK.
Ammonia sensors on farms
The importance of ammonia sensors cannot be overstated. Ammonia, a by-product of livestock farming, can have detrimental effects on air and water quality if not effectively managed.
We're working with the agricultural sector in Wales to monitor and reduce ammonia emissions from farms near sensitive sites. This is done by installing ammonia sensors to monitor emission levels and by producing Site Nitrogen Action Plans.
Sustainable farming in Wenvoe
Abi Reader, a trailblazer in the agricultural industry and Deputy President of NFU Cymru, has been instrumental in driving innovation and championing sustainable farming practices. 
We've installed the state-of-the-art ammonia sensors at Abi's farm in Wenvoe, which is helping us be at the forefront of understanding and monitoring emission levels while actively contributing to the agriculture sector's journey to net-zero emissions.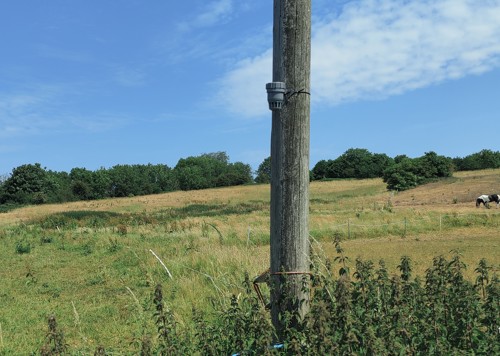 Abi is also establishing an agroforestry system (tree planting that is deliberately combined with agriculture on the same piece of land) on her farm with the aid of Sida Agroforestry and the Woodland Trust. This collaborative effort showcases her dedication to regenerative farming techniques and creates a model for sustainable agriculture.
With NRW's expertise, the dedication of NFU Cymru, and the support from other partners, such as the Woodland Trust and Sida Agroforestry, this initiative has the potential to transform the agricultural industry. 
Together, we are taking significant strides towards a future where nature and people thrive together.
More information
Read more about how to reduce ammonia emissions from agriculture. Farming Connect's website also has information about ammonia and mitigation measures.
This project is funded through the Welsh Government's Nature Networks Programme, to strengthen the resilience of Wales's protected land and marine sites.
This investment will help halt and reverse the loss and decline of habitats and species and put Wales on a solid footing on the path to nature's recovery.