New NRW placement opportunities for graduates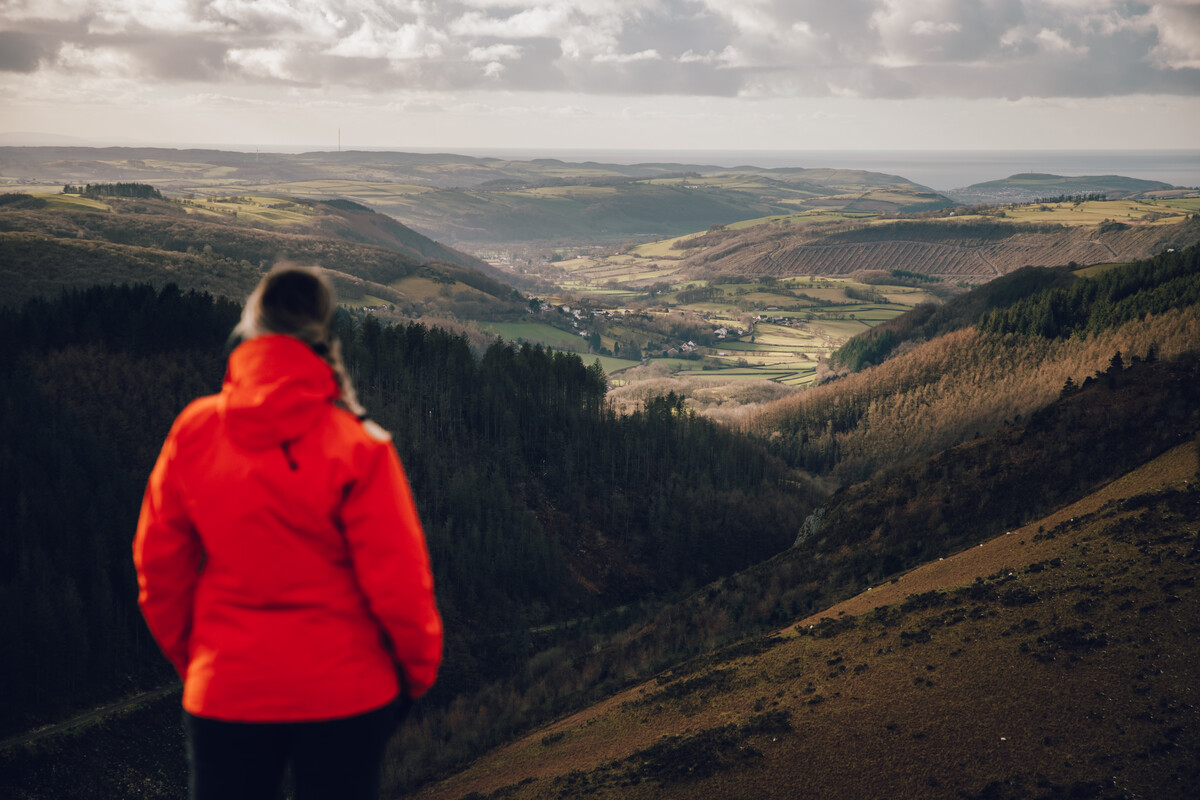 Calling all soon to be or recent graduates! NRW has some exciting new placement opportunities available.
Are you passionate about keeping resources in use for as long as possible and avoiding waste? Do you want to help deliver Wales' commitments to reach zero waste and reduce our carbon emissions by 2050?
Here, Kate Jones, NRW Team Leader, Waste Regulation Placements, delves into the placement roles and their importance to the organisation.
--
We are proud to announce that NRW will be hosting twelve paid placement opportunities in the Waste Regulation teams starting in September 2023.
These will be fixed term 18-month Higher Education Placements from Monday 4 September 2023 until Friday 28 February 2025
Why #TeamNRW's Waste Regulation team?
There's never been a more exciting time to be part of the Waste Regulation team.
In Welsh Government's 'Beyond Recycling Strategy', we have a plan to make the circular economy in Wales a reality, which highlights that our pathway towards a zero waste, low carbon economy has never been more important.
The Welsh Government is also introducing new Business, Public and Third Sector Recycling Regulations that will require all workplaces in Wales to separate recyclable materials in the same way that most householders do now.
As the largest environmental body in Wales, we have a huge remit and a really important role to play in looking after the environment and responding to the climate crisis.
We're also passionate about helping people to develop. If successful, you will be provided with a full training package and will be mentored by teams across Wales who are responsible for managing waste regulation. You will work independently and alongside our Waste Regulation staff to experience a diverse range of opportunities and practices to protect and enhance the environment.
What will the roles entail?
The placements will be crucial in helping NRW regulate the new requirements for recycling.
Through application of our Regulatory Principles, you will ensure compliance with regulatory requirements, support proportionate action and achieve tangible multiple benefits from our regulatory interventions. This will include site visits, providing advice and guidance, undertaking investigation work, data collection, and monitoring and reporting to ensure compliance.
There are placements available in each of the following locations (please specify which location/s you would prefer in your application): Mid Wales; North-East Wales; North-West Wales; South-East Wales; South-Wales Central and South-West Wales.
What are we looking for?
We are looking for someone with enthusiasm and passion for managing the natural resources of Wales sustainably. You will be at the forefront of this work, helping to make resource efficiency part of Welsh culture and tackle the climate emergency.
These placements are specifically for soon to be or recent graduates in an environmental, sustainability or related discipline.
How will the placements help NRW's wider objectives?
The placements are fundamental to our regulatory delivery model to ensure that we can fulfil NRW's statutory duties and regulate compliance with the Business, Public and Third Sector Recycling Regulations. They are also part of our succession planning to ensure that enthusiastic individuals across Wales have the skills and experience to become our future Waste Regulation Officers.
The role will support Welsh Government's programme of legislative waste reforms as set out in the Beyond Recycling and Net Zero strategies.
The roles will also help us to minimise pollution and achieve our vision of nature and people thriving together as set out in Our corporate plan to 2030.
To make an informal enquiry about this role, please contact Kate Jones, Waste Regulation Placements Team Leader, at Kate.Jones@cyfoethnaturiolcymru.gov.uk or 0300 065 3979 (working days Monday to Thursday).
More information about the roles and how to apply.
Join our webinar to find out more about the placements and ask any questions