Helping our sea and coasts this World Wildlife Day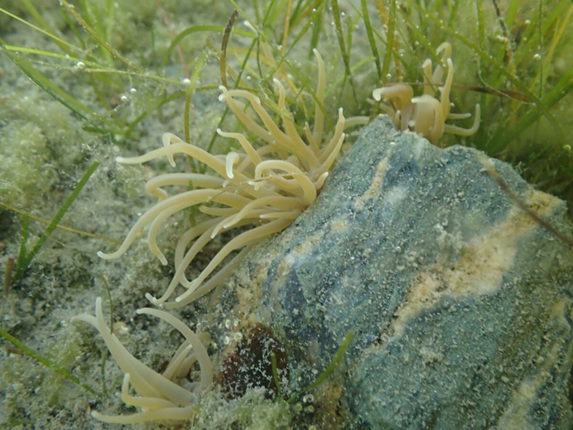 On 3 March each year, the United Nations World Wildlife Day brings into focus the extensive diversity of life on our planet.
And as part of Natural Resources Wales' efforts to provide healthier and more resilient habitats and species, we are leading on eight projects which have been designed to help improve the condition of Wales' marine environment.
What happens in our seas and coasts has a wide-ranging impact on our lives as well as supporting a high level of biodiversity but there are many difficult challenges facing these environments such as pollution and rising sea levels.
We hope these projects, which are part of the Nature Networks programme, will help us understand and increase the biodiversity of our seas and coastal environments.
They are aimed at improving the condition of protected sites as well as helping habitats and the wildlife that live in them and make them more resilient to climate change.
And we hope it will help provide us with essential information which we can use to support our unique marine habitats and help sustain ecosystems.
Working together we want to help build a nature-rich future, with restored ecosystems that are more resilient to climate change and provide more benefits to more people.
Find out more about our work here: Natural Resources Wales / Nature Networks - information on marine projects
Nature Networks is a three-year programme funded by Welsh Government which aims to address the nature emergency in Wales through increasing biodiversity, improving the condition of protected sites and enhancing the resilience and connectivity of our habitats and species.