Earth Day 2020 - LIFE Welsh Raised Bogs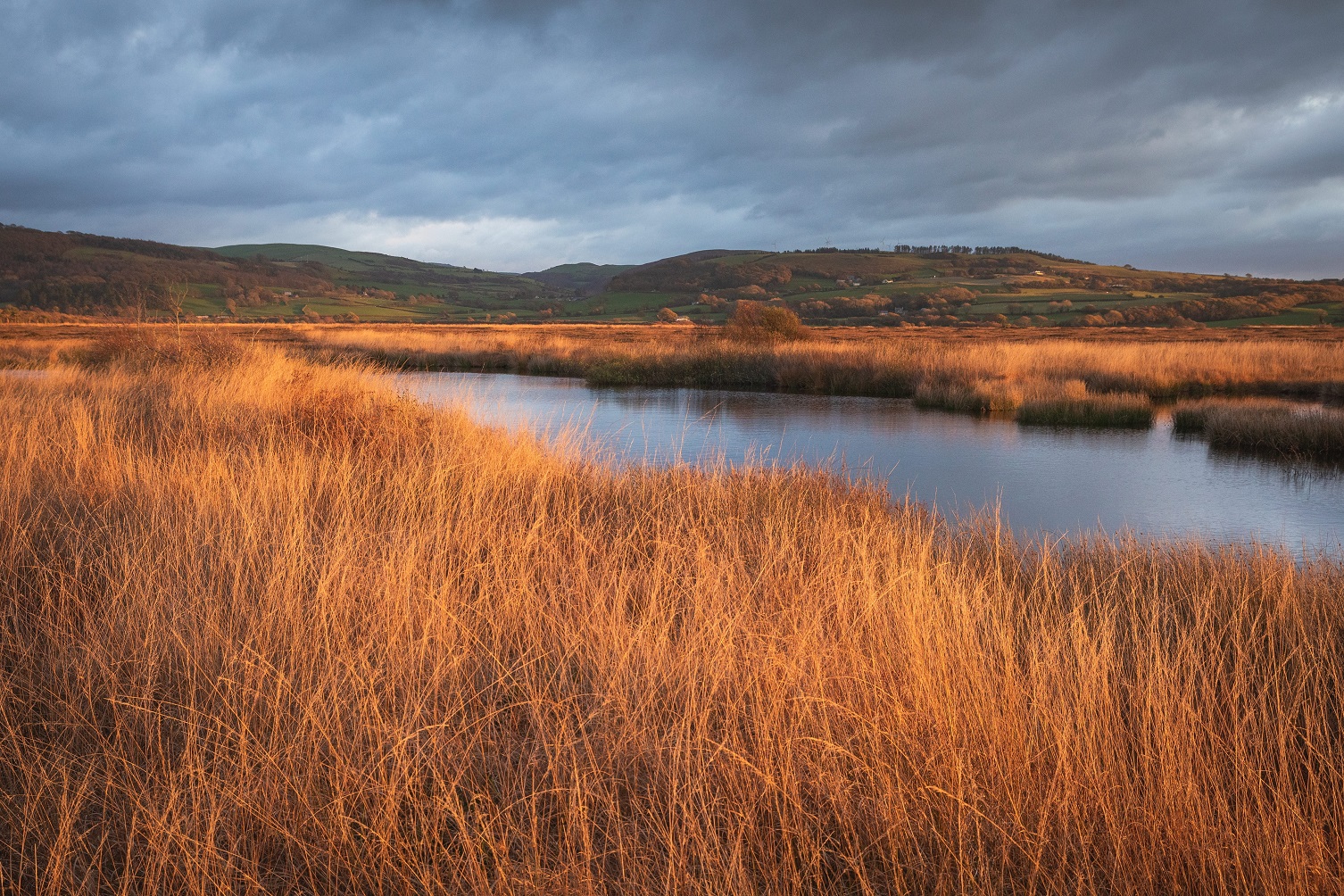 Today, Wednesday 22 April 2020 is #EarthDay, a day to celebrate our world and to demonstrate support for environmental protection.
This year's theme is climate action and in this blog we'll look at a project that Natural Resources Wales is supporting that is protecting the environment and helping in the fight against climate change.
In 2016 Natural Resources Wales released its first State of Natural Resources Report (SoNaRR) and in it the organisation recognised climate change as the biggest challenge to the sustainable management of Wales' natural resources.
Four years on from that first report and it is clear that as well as climate change, we are also seeing severe biodiversity loss.
The scale of climate change was confirmed in 2019 by the United Nations' Intergovernmental Panel on Climate Change (IPCC). The IPCC is the United Nations body for assessing the science related to climate change.
The 2019 report on biodiversity and ecosystems from the Intergovernmental Science-Policy Platform on Biodiversity and Ecosystem Services described the loss of biodiversity as a threat of equal size.
The Welsh Government was one of the first to declare a climate emergency in Wales in April 2019, with other Governments and councils following suit by declaring both a climate and a nature emergency.
In Wales, Natural Resources Wales is supporting this declaration and has delivered several projects as part of its Carbon Positive Project. These show how our carbon impact as a country can be reduced.
Spotlight: protecting carbon in our peatlands
Two important projects to highlight here that are protecting carbon in our peatlands in Wales are the two carried out on Cors Fochno raised bog in Ceredigion.
Cors Fochno – part of the Dyfi National Nature Reserve - is a raised peat bog made up of peat almost eight meters in depth in places. Raised bogs get their name because of their domed shape and are areas of peat that have built up over thousands of years.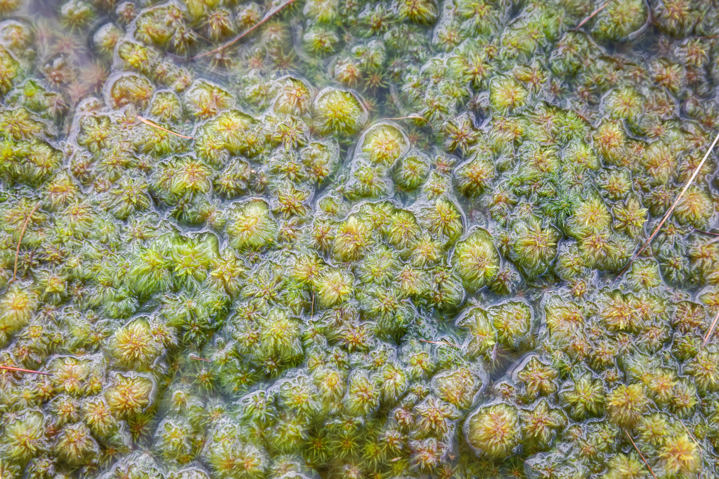 They are home to important and rare plants such as the peat forming sphagnum (bog mosses) and rare wildlife such as the rosy marsh moth caterpillar and the iconic bog rosemary.
Raised peat bogs are made up of carbon storing peat and although peatlands only cover 3% of the worlds surface, they store 30% of the soil carbon and are therefore a vital part of the fight against climate change.
Over the last few years the work on Cors Fochno is being progressed as part of the work done by the pioneering new LIFE Welsh Raised Bogs (WRB) Project. Funding for the project has been given to NRW from an EU LIFE programme grant, with support from Welsh Government and Snowdonia National Park Authority.
The LIFE WRB project is restoring Cors Fochno raised bog, alongside another six of the best examples of raised peat bogs across Wales, to a more favourable condition.
Raised bogs are one of Wales' rarest and most important habitats and, because of their environmental interest and importance, they are designated Special Areas of Conservation (SACs). Only seven of the sites in Wales are designated as SAC, and these represent over 10% of the UK SAC resource of raised bogs.
By restoring over 900 hectares of raised bog in Wales the LIFE WRB project hopes to see a reduction in CO2 emissions by about 400 kt a year - equal to around 7% of all Welsh transport-related emissions, and 76% of Ceredigion's total CO2 emissions.
Healthy peatland and raised peat bogs in good condition absorb carbon from the atmosphere which means they are important in the fight against climate change. If raised bogs are not in good condition, they release harmful carbon into the atmosphere.
What can we do?
Improving large scale habitats like raised peat bogs will make a difference in the long term, but we can also make a difference on an individual level.
#EarthDay is a good way to learn more about our environment, so that we reconnect and care about the wildlife and plants around us helping us to make positive behavioural decisions.
Addressing our climate impact and reducing our carbon footprint is something we can all do to help make a difference.
This year due to the Covid19 outbreak #EarthDay is going digital, so to find out how you can be part of this year's campaign and make a difference please visit https://www.earthday.org/
To find out more about the LIFE Welsh Raised Bogs project please visit https://naturalresources.wales/liferaisedbogs