Communities and Regeneration Plan 2015-2020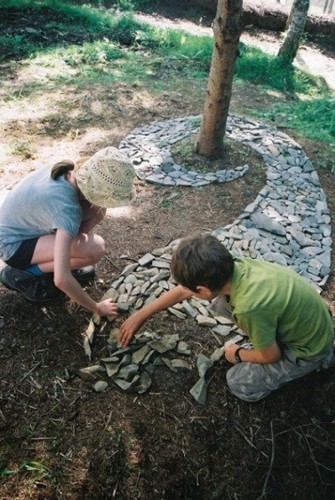 The Plan will guide our staff and partners as they work to achieve:
Increased public understanding of and care for natural resources – leading to behaviour change  and more sustainable ways of living
Improved social equity and community cohesion
Increased economic benefits for people and communities – reducing levels of poverty
Delivery will be monitored through a Results Based Accountability plan.
A wide-ranging plan
The Plan presents our objectives for our work with communities. Its scope is wide - it covers the way in which we:
run our business and enable others to use the land we manage to deliver a range of environmental, economic and social benefits (we directly manage 7% of the land area of Wales – much of it near to where people live and work: 120,000ha of woodland, 42 National Nature Reserves and 5 Visitor Centres)
advise and support others to deliver similar wide-ranging benefits for communities across Wales
A key enabling organisation
Natural Resources Wales's role as an enabling organisation is key to this plan. Facilitating and working collaboratively with others will be a core part of our activity.
Related document downloads