Report published on flooding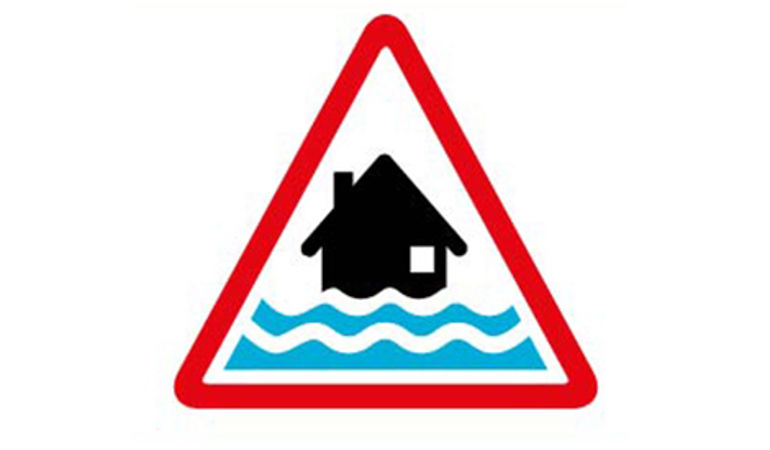 We have published our report into the reasons that three houses in Llanrwst were flooded last Christmas.
The homes, in Conwy Terrace Llanrwst, were affected by floodwaters on Boxing Day after what are now known to be the worst floods to hit the Conwy Valley in thirty years.
Our report concludes that the £7 million Conwy Valley flood scheme, completed in 2010, performed well and protected the vast majority of homes it was designed to protect.
Without the scheme up to 76 properties would have been at risk of suffering serious flooding as they did in 2004 and 2005.
However it also acknowledges that procedures and working practices could be improved, making 18 recommendations to reduce the risk of flooding to Conwy Terrace in future.
NRW officers are now discussing these with their partner organisations – The Met Office, Conwy County Borough Council, and the North and Mid Wales Trunk Road Agency.
Tim Jones, Executive Director of Operations for North and Mid Wales for NRW, said: "This detailed report is the result of a comprehensive review into what happened on Boxing Day last year.
"Flooding has a devastating effect on people's lives and we must make sure that we learn all we can from this event to reduce the risk of it happening in future.
"The 18 recommendations will allow us and our partner organisations to take steps to reduce the risk of flooding.
"We cannot prevent all flooding but we can reduce the likelihood of it happening and that is what we must now do.
"It is also encouraging to note that overall the Conwy Valley flood scheme worked well yet again, protecting the vast majority of properties in Llanrwst and Trefriw."
Cllr Dave Cowans, Conwy's Cabinet Member for Highways, Environment and Sustainability said: "The severe weather of 26 December 2015 affected many people across North Wales and I'm pleased to see this report finalised and published. 
"It's an important exercise to look at such incidents and the information gathered can be an invaluable resource to help the partner agencies prepare for the future and support local community resilience."
The report, Flood investigation report – Llanrwst 2015 is available on our website.