NRW unveils Health Prospectus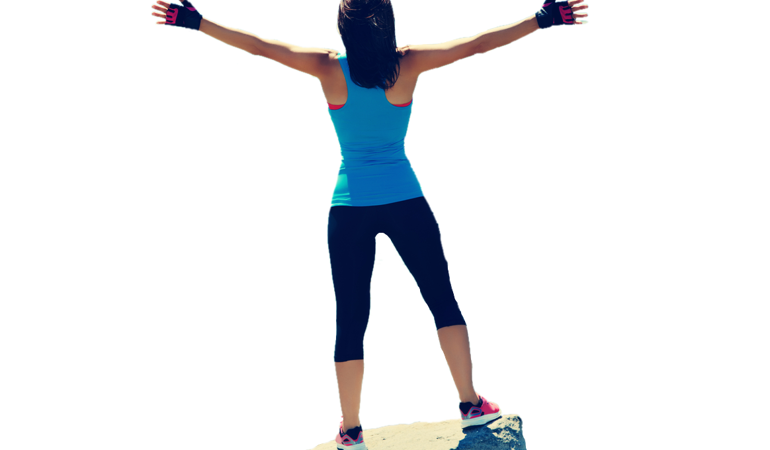 Our environment can have a huge impact on our health and wellbeing.
Launched at this year's Public Health Wales Conference in Cardiff, NRW's new Health Prospectus outlines their contribution to the protection and improvement of health and wellbeing of people in Wales. 
Speaking ahead of the Conference, Emyr Roberts, Chief Executive of NRW, said: 
"People who are active and enjoy the outdoors are more likely to live longer, healthier and happier lives. NRW looks after many sites across Wales where people can enjoy the beauty of our natural environment, right on their doorstep. 
"There is also strong evidence linking poor environmental quality with poor public health and NRW plays a key role in keeping communities safe from environmental harm in Wales – be that from poor air quality, flooding or pollution. We work with partners to do this. 
"We want to help health professionals get more people out and enjoying our fantastic natural environment as a way to reduce healthcare costs; our new Health Prospectus draws together how NRW can help to do this. 
"It sets out our remit, what we can offer in terms of services or facilitating access to services, what we can provide in terms of data, evidence and opportunities for training and secondments. 
"It is aimed at our professional partners who have public health responsibilities, primarily Public Health Wales, health boards and local authorities." 
Tracey Cooper, Chief Executive of Public Health Wales, said: 
"We are delighted that Natural Resources Wales are launching this new prospectus at the Welsh Public Health Conference. 
"This year, the conference is looking at how we can combine our efforts and assets in a purposeful way to improve health and wellbeing, and use the resources we already have effectively. This prospectus is a showcase for the valuable natural resources that are available to benefit our population, and we hope it will encourage everyone to do more to promote the outdoor environment as an important way of improving health and wellbeing."