New tool to help increase interest in Burry Inlet fishery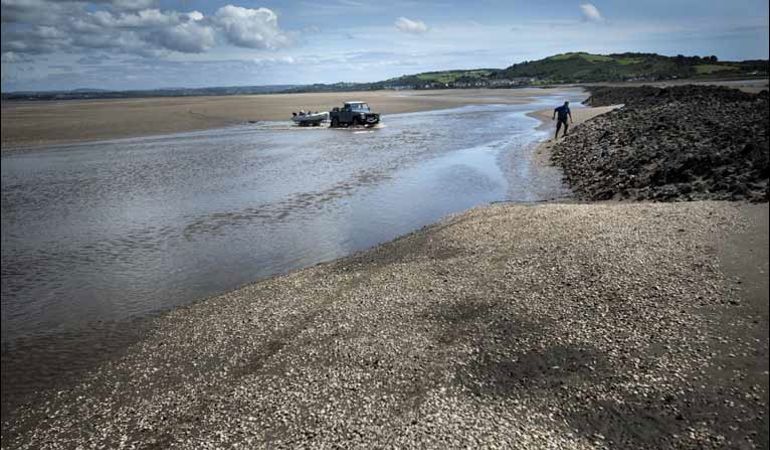 Natural Resources Wales (NRW) has created an online profile of the Burry Inlet fishery to inform the industry of its cockle stocks and to help boost the local economy.  
The profile allows details such as stock status, bycatch and habitat risk of the cockle bed in south west Wales, to be shared internationally with licence holders and potential buyers. 
NRW hopes that by making more information available to seafood buyers and processors, it will increase competition and drive up cockle prices - benefiting licence holders and the local economy.
NRW developed the profile with Seafish, an industry body that aims to support a profitable, sustainable and socially responsible future for the seafood industry.
The profile is available on the Seafish's Risk Assessment for Sourcing Seafood (RASS) website, which provides UK seafood buyers and processors with information on the status of fish stocks and the environmental impacts of catching them.
Sian Jenkins Hughes, Fisheries Technical Officer for NRW, said:
"Our environment in Wales is the most valuable natural asset we have and we have the potential to generate more for our economy if we use it sustainably.
"By using Seafish's RASS tool we can give The Burry Inlet a bit of exposure and inform people of the environmental impacts associated with it.
"More interest from potential buyers could mean more competition which can drive cockle prices up, benefiting our licence holders."
Seafish's RASS tool can be found on their website and The Burry Inlet profile can be found here.