Marine licence decision for New Quay company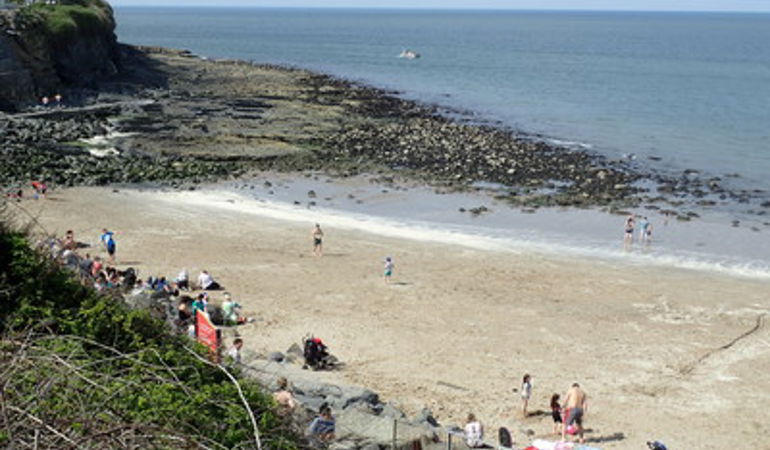 Natural Resources Wales (NRW) has granted a marine licence for Quay Fresh & Frozen Foods Ltd in New Quay.
The new one year licence enables the frozen foods company to deposit a maximum of 450 tonnes of clean, crushed whelk shells into the sea.
The company had applied to deposit 2,000 tonnes of shells, which are produced from their processing activities, per year over the next three years.
NRW reached this decision after an in-depth assessment of the application, gathering advice, technical evidence, and holding a public consultation.
NRW has also provided advice to Quay Fresh & Frozen Foods Ltd on identifying other ways of disposing of or reusing the shell waste.
Eleanor Smart, Senior Permitting Team Leader for Natural Resources Wales, said:
"We scrutinise applications such as this to make sure the licences we issue protect the environment, public health and other activities in the marine environment.
"The surveys and public consultation showed that depositing the whelk shells does not have an unacceptable impact on the environment, or pose a significant risk to human health.
"However the shells do cause a nuisance which can affect other uses of the beach and sea, and this is why we have reduced the quantities permitted for disposal, as well as the duration of the licence."
A decision document has been published on our website.