Man caught for illegal fishing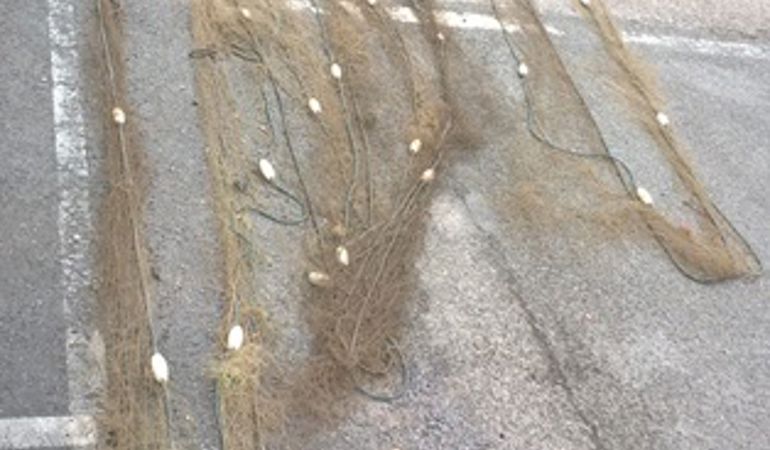 A man was stopped in Flintshire this morning for the illegal use of a fishing net.
Enforcement officers from Natural Resources Wales (NRW) seized the net, used from a boat on the River Dee near Connah's Quay road bridge.
The 35 flatfish caught were returned to the river unharmed.
The man was caught using fishing nets an hour either side of high tide - which is illegal in that area.
Matt Roberts, Environment Crime Time Leader for NRW, said: "Wildlife is a vital part of our environment, our heritage and our culture in Wales.
"People must comply with fishing legislation so that future population of fish are sustained and fishing remains sustainable for licensed fishermen."
If anyone sees or suspects illegal fishing, please report it to NRW on 0300 065 3000.