Investigation into Swansea oil pollution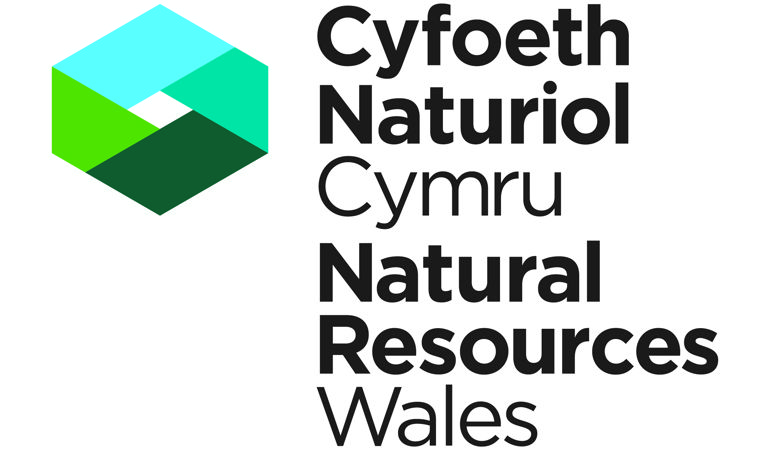 Officers from Natural Resources Wales (NRW) are urging people in Ynyswen, near Penycae in Swansea to check their heating oil tanks after oil pollution has been found in the stream which runs through the estate.
After an initial inspection, officers believe it is heating oil which has entered the stream, but with some 150 houses on the estate, have been unable to identify the property which it has leaked from. 
The pollution seems to be intermittently affecting the stream, suggesting it is a continuous leak rather than a one-off tipping of oil into a drain. 
NRW is asking everyone who uses heating oil in the area to check their tanks for leaks, and report any concerns to its incident hotline on 0300 065 3000. 
Chris Palmer, Environment Officer from NRW said: 
"Domestic heating oil can have a terrible impact on a river, harming fish, insects and other wildlife which rely on it. 
"The oil doesn't come cheap either so it's in everyone's best interest that we find the leak and put a stop to it before any more is lost to the stream. 
"After a long winter, it's always best to check your tank and pipes for any signs of damage.  We're always happy to advise on how to keep oil supplies secure."