Free soil workshop for farmers at Royal Welsh Show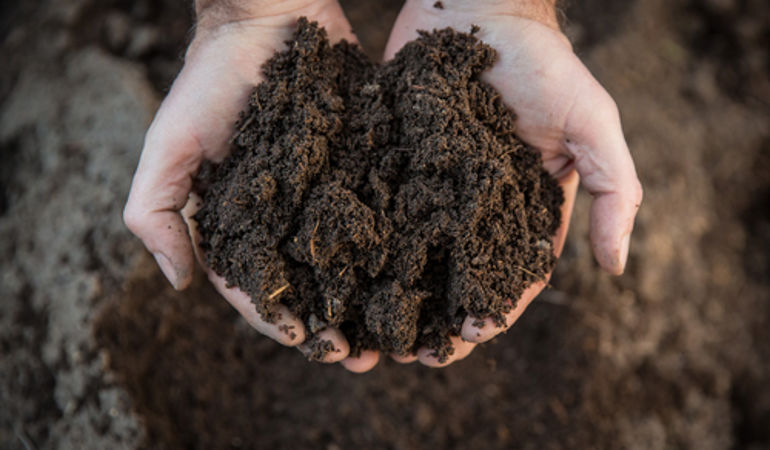 Farmers can learn how to make the most of their soil and reduce fertiliser bills at a free soil workshop being held by Natural Resources Wales (NRW) at the Royal Welsh Showground.
NRW staff will explain the benefits of healthy, fertile, well managed soil on the NRW stand (CCA810) in the Countryside Care Area of the showground on Wednesday 22 July at 2pm. 
Ioan Williams, Catchment Coordinator, explains:
"Healthy, fertile and well managed soil is one of the most important natural resources on any farm and can be a farmer's most valuable asset.
"It can have an effect on a farm's finances, productivity and environment yet it's often taken for granted.
"We will be demonstrating how good soil management can pay dividends. Through regular testing and analysis, farmers can work out exactly what each sample will need in terms of nutrients and liming.
"With the ever-rising price of fertiliser putting a financial strain on farmers, applying the correct nutrients at the right time can save money and help avoid runoff which could pollute local streams and rivers.
"We hope that these free workshops will help landowners and farmers find environmentally friendly solutions to their soil problems and also help boost their profits."