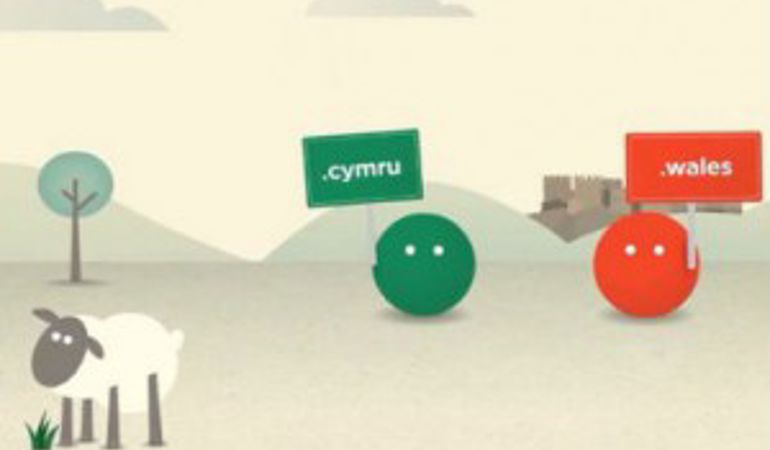 How important is your web address, your url? Surely it's the content, look and feel that's the most important? That may well be, but unless your website is easy to find – and memorable from a marketing perspective – what's the point?
Getting good web addresses has long been a problem for Welsh websites. If we wanted them to be short and memorable, we used a popular .com type of address. If we wanted to show that we were local, the best we could do was a .uk type of address.
Public sector websites faced an even greater challenge of having a .gov.uk address, with the Welsh aspect having to be added in the name itself. You had a long wales.gov.uk address before getting started with your own needs for what the name would reflect.
What's happening today?
There's a worldwide process of expanding on the type of ending your web addresses can have. The newest of these that go live today (30 September, 2014) are a pair of Welsh ones: .wales and the corresponding Welsh language .cymru.
Natural Resources.Wales – getting in early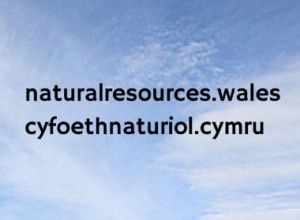 We're delighted to be amongst the organisations who have signed up early for these new addresses.
We believe it will give us great marketing opportunities, linking us clearly to Wales' identity, giving us a more memorable domain name – and shortening the website in one move.
What are the new addresses?
We've got two new addresses:
naturalresources.wales
cyfoethnaturiol.cymru
What does this mean for our website?
You'll remember that we're currently working on a new technology and content platform for our website. We'll be looking to use the new web address as quickly as we can – possibly before the new website is released.
This new web address will mean a change in the address you use to visit the site. We'll try and make sure the old addresses forward you properly to the new. That's part of the type of work a change like this means. It's also part of the reason why we can't just switch over immediately.
When will our website address change?
The new addresses will officially switch on at 6.30pm today (30 September, 2014), and we're committed to being online with them as soon as possible. We don't know when exactly at this point, so watch this space!