Retiring the Flood Alert Wales app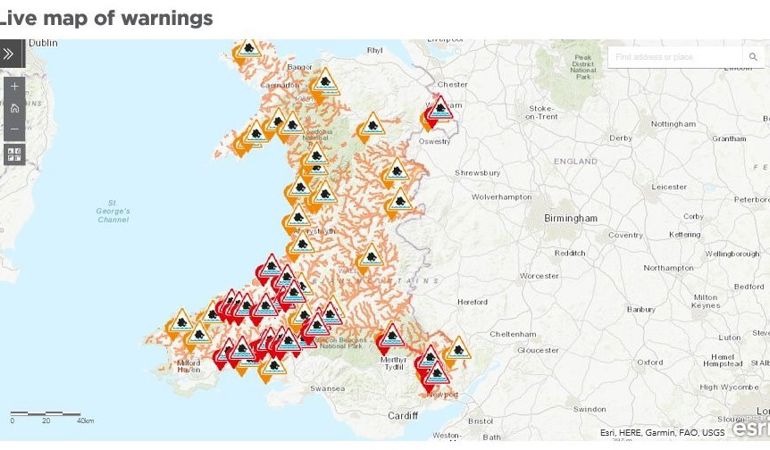 The 'Flood Alert Wales' mobile application will no longer be supported and there will be no further data updates.
If you downloaded the Flood Alert Wales app onto your phone or tablet - please delete this app now. The app will no longer contain live flood warning information for Wales. 
People living or working in an area at risk of flooding, should register to receive flood warnings directly by phone, text and email or keep up to date with latest flood warning service on our website.   
Why are we retiring the app? 
As part of our work to improve the information we provide online about flood warnings, we've been reviewing the services we provide. 
The app had very low number of people using it, and our website contains more information than the app, including:
We want to improve our website so it's the sole, authoritative, source of NRW flood advice and information - rather than trying to support a range of different digital portals, each with varying content. 
This summer, we will have new and refreshed flood information for Wales on our website – including better maps, and ability to search for your location. The updated web pages will also work much better on mobiles and tablets, and replace the need for an app. 
Information for web developers 
As well as displaying live flood warning information on our website, we also provide open data products through our NRW API Portal so that third parties, including app developers, can use our data in their own products.