Our focus on website accessibility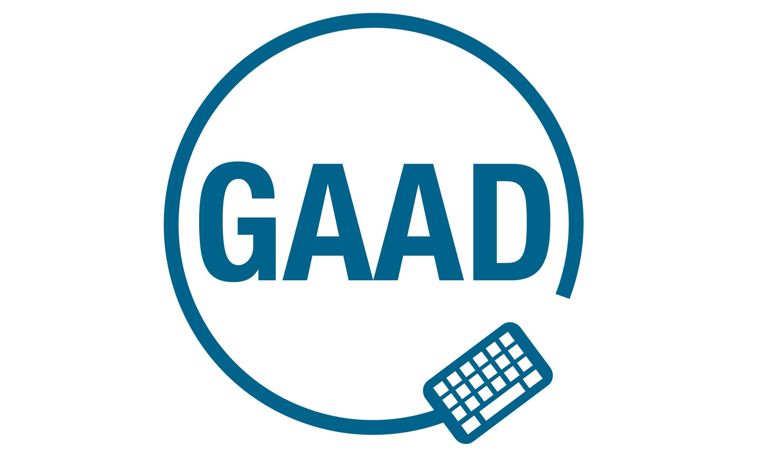 Recent user testing and various feedback about our website has produced some interesting findings. It's highlighted to us that we need to make some big changes. We know it's frustrating trying to find simple things on the site - it frustrates us too.  However, things are starting to change.
Exciting times are ahead in our digital world as we've begun the long process of transforming our website into one that's user friendly and fully accessible.
A website that works for everyone
Approximately 11 million people in England and Wales have a disability and are faced with daily challenges when using online services.
These disabilities can include blindness and low vision, deafness and hearing loss, learning disabilities, cognitive limitations, limited movement, speech disabilities or photosensitivity.
We need a website that everyone can navigate around and interact with, regardless of whether you use a keyboard only, a screen reader, voice command software, a mobile device or a desktop computer.
When web pages are fully accessible, it's better for everyone. Things are easier to find, when you need it, in the way you need it.
Our work so far
We're working to improve how screen readers read back information to blind or partially sighted users. We are doing this by cleaning up our content templates, adding key landmarks to our pages and improving the navigation of the site.
Over the years, lots of documents were uploaded to our site, rather than converted into web content and this approach has continued until recently.
We're now working on a significant piece of work to transform existing content in PDFs and Word documents into web content pages. This will help everyone find information much easier, whatever device they choose to use.
We've also introduced content principles so that any new content is written in clear language as digital content, without acronyms and jargon.
The Global Accessibility Awareness Day
In 2012, the Global Accessibility Awareness Day was launched. The day is dedicated to celebrating existing digital accessibility work and highlighting the importance of inclusion on all websites.
We're marking this day by highlighting just some of the things we're doing to improve the accessibility of our website.
To raise awareness of the challenges some of our users face when using our site in its current form, we're also encouraging staff across our organisation to try some of the brilliant empathy prompts
A centre of excellence for all things digital
As well as our accessibility work, we've started various projects to improve the user experience of our site. 
You may have seen the blog from my team member, Sam. If not, the Top Task blog is a good read and will explain about the work we are doing around our key top tasks.
We will continue building on the work we have already started, and we are committed to creating an amazing website that is accessible for everyone.
Let us know what you think
We're always looking for feedback and whether it's good or bad let us know what you think.