International Transgender Day of Visibility 2018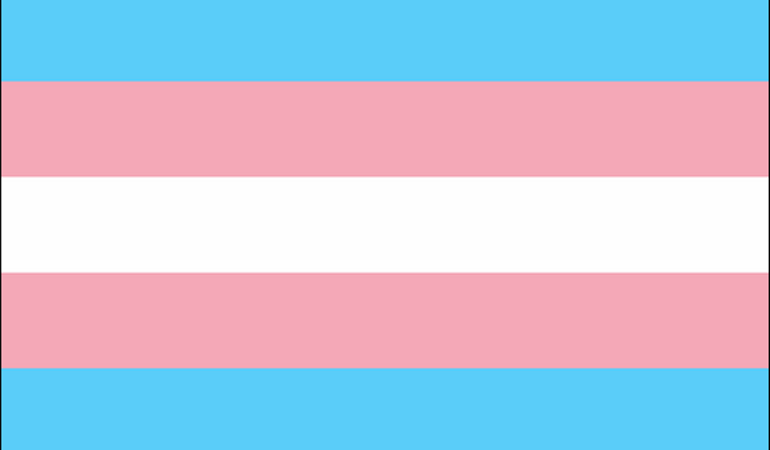 International Transgender Day of Visibility on the 31 March is an annual event. The day is dedicated to celebrating transgender people and raising awareness of discrimination faced by transgender people worldwide.
It's a day when trans people and their allies celebrate trans lives; a day to honour trans people, to embrace diversity and to raise awareness of the challenges transgender people still face.
We are proud to recognise this day, we at Natural Resources Wales encourage individuality and we value people for who they are.
Here's three members of Team NRW talking about the International Transgender Day of Visibility.
Zoe Henderson, Equality, Diversity and Inclusion Board champion said;
On joining the Board of NRW I was very pleased to take on the role of Board Diversity Champion. This is not a new activity for me, throughout my career I have had the opportunity to learn and to support diversity and inclusion in the workplace.
I learnt that by supporting inclusiveness and allowing people to be themselves not only was work more productive, but I also had richer and more interesting relationships with many more people. It is important to work at understanding differences and to think about how we can better support other people, be they colleagues, friends or anyone we encounter.  
It was great to recently attend the Stonewall conference where I learnt more about the appalling abuse that trans people often endure, this is totally unacceptable. It was uplifting to listen to the speakers and participate in workshops to learn how we can all play our part in helping to ensure trans people and frankly everyone is treated with respect, supported and accepted for who they are.
The work NRW is doing to support diversity and inclusion is outstanding and will be a major part of making sure NRW is a truly great place to work for everyone.
Catherine Love, Equality, Diversity and Inclusion Executive Champion, said;
I am delighted that we're celebrating Transgender Day of Visibility here in NRW.  It's the people that make all the difference in NRW, so it feels good to be part of an organisation that genuinely understands and values the diversity of our staff.  I am passionate about seeing the organisation reflect the diversity of communities across Wales because of the invaluable difference it makes in delivering everything we do. 
It is a huge asset helping us in so many ways.  I am determined for us to continue to create a working environment in which diversity can thrive and our people feel valued and happy to be part of team NRW.
Samantha Carpenter, our Equality Senior Advisor and openly-trans woman, said;
At a time when trans people have never seemed so visible, is this just another marketing ploy to push trans people further into the limelight? It hasn't always been so. I still clearly remember feeling that I really didn't want to be visible at all. The risks of being visibly trans, even in Cardiff, started at verbal abuse and only went higher.
Fortunately, for me, the verbal abuse is infrequent. One memorable moment was when two boys shouted, "Is that a woman or a bloke?" in a busy Queen Street.  Even though they were pointing at me, everyone turned to look at them. While I could see the funny side, it was still scary. After all, I'd obviously caused confusion.
Right now, some trans people do fear being visible. Simple things in life can be extremely daunting and that's because of the confusion in others that I mention. Confusion ends with education and so I guess that Trans Day of Visibility is all about showing people that trans people are just like anyone else. We're not to be feared, or stalked, or beaten up. We're just people, with quirks and foibles just like anyone else.
While it celebrates the remarkable achievements of many trans people and the progress that's been made over the past year or two, we shouldn't forget the perils that still exist for those who are visibly trans.
To celebrate International Transgender Day of Visibility we are displaying the transgender flag at two of our largest offices in Bangor and Cardiff. We will be joining the Welsh Governments LGBT+ Network, PRISM to celebrate this day. You can find out more about the International Transgender Day of Visibility on the Stonewall website.