Calling all ecologists and environmental managers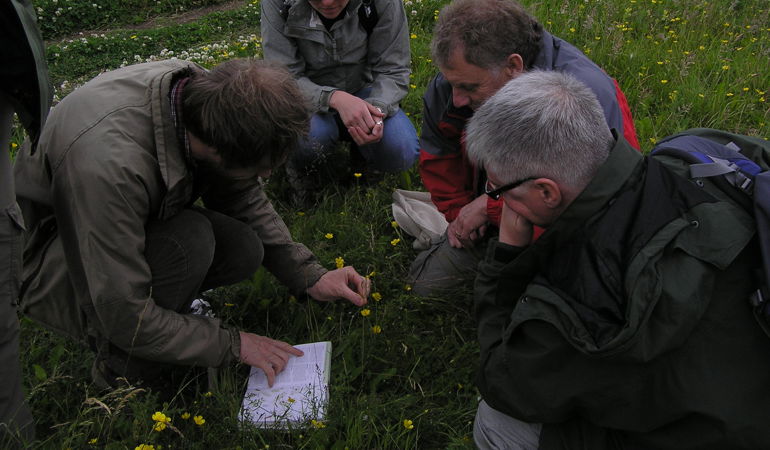 by Mike Willis, Conservation Support Team Leader, North Operations
All professions need an opportunity to connect with fellow professionals to discuss current and emerging issues, ideas, techniques and skills. I'd say it's essential to maintain and develop the highest standards in all that we do.
Established in 1991, and celebrating its 25th anniversary in 2016, the Chartered Institute of Ecology and Environmental Management is the leading professional membership body representing and supporting ecologists and environmental managers in the UK, Ireland and abroad.
I joined in its first year, whilst working in local government and keen to demonstrate that ecologists were as professional as planners! Now, as the Welsh Vice-president, I represent Welsh Members on the CIEEM Board as well as serving on the Registration Authority and Membership Admissions Committee.
CIEEM organises an extensive programme of workshops, webinars and conferences to help members' professional development. The quarterly publication, "In Practice" and regular electronic bulletins also ensure members are well briefed on technical issues.
In Wales, we run regular events and field visits covering topics ranging from new and novel techniques in fieldwork to species identification skills or land management techniques. The Welsh committee is ably supported by a recently appointed part-time Welsh Support Officer, Diana Clark.
This week (February 8&9) we are running a conference in Llandudno, jointly with PONT, entitled "Building Bridges between Farming and Nature: Grazing is Amazing", with the aim of encouraging farmers, graziers and conservationists to combine their commitment, skills and expertise to meet the common aspiration of a biodiverse and agriculturally viable Wales.
Devolution has created the opportunity for real sustainable land-use planning, based on ecosystem service thinking. To rise to this challenge Wales needs appropriately trained and qualified practitioners to undertake this work.
This is where CIEEM Members can help! So, if you're not members yet, please grasp the opportunity with both hands!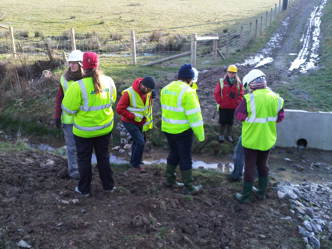 Further information on membership details can be found on the CIEEM website: http://www.cieem.net/members
If you are interested, please feel free to contact me via email: michael.willis@cyfoethnaturiolcymru.gov.uk or phone 0300 065 5270.